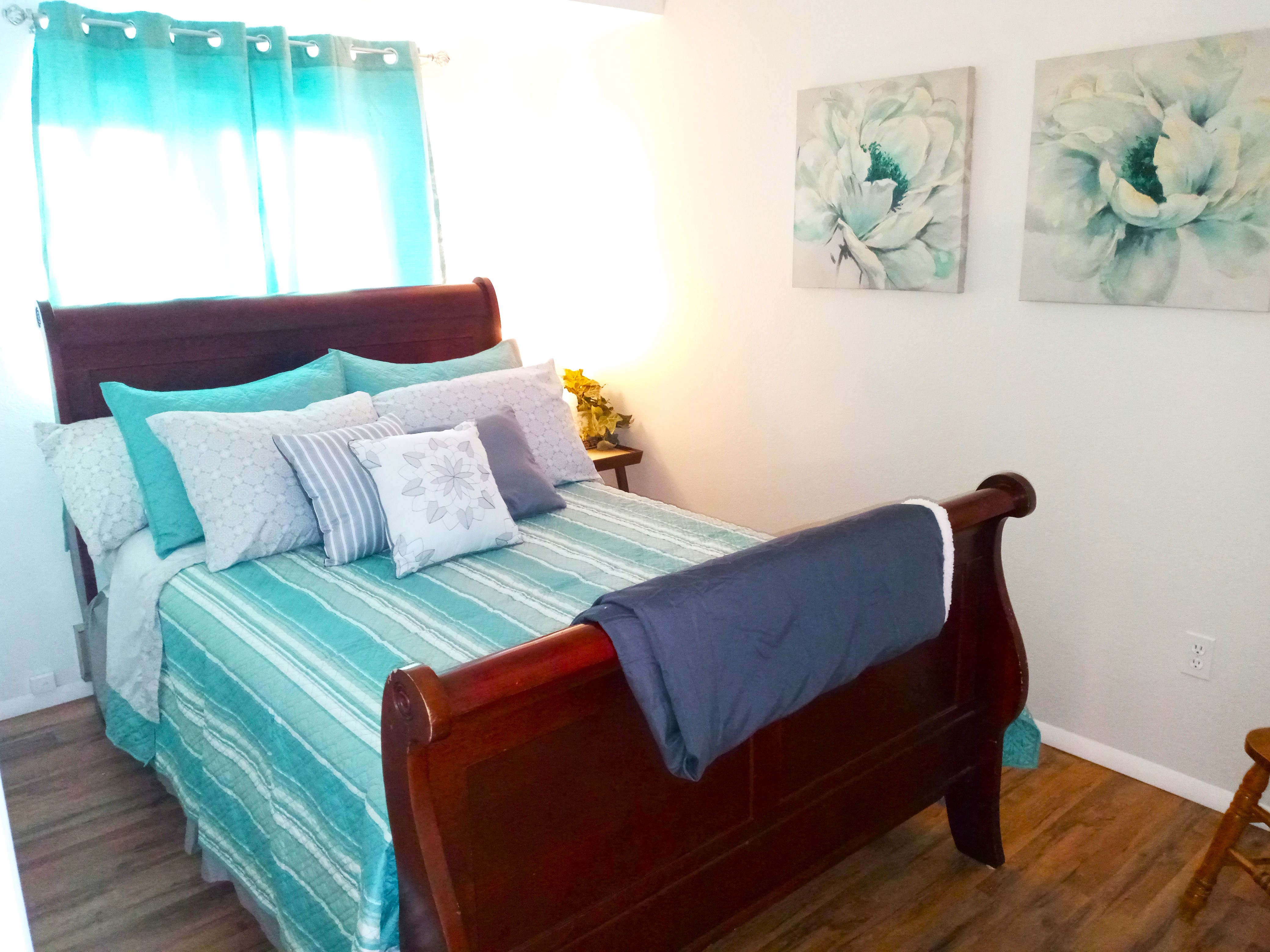 ---
Gallery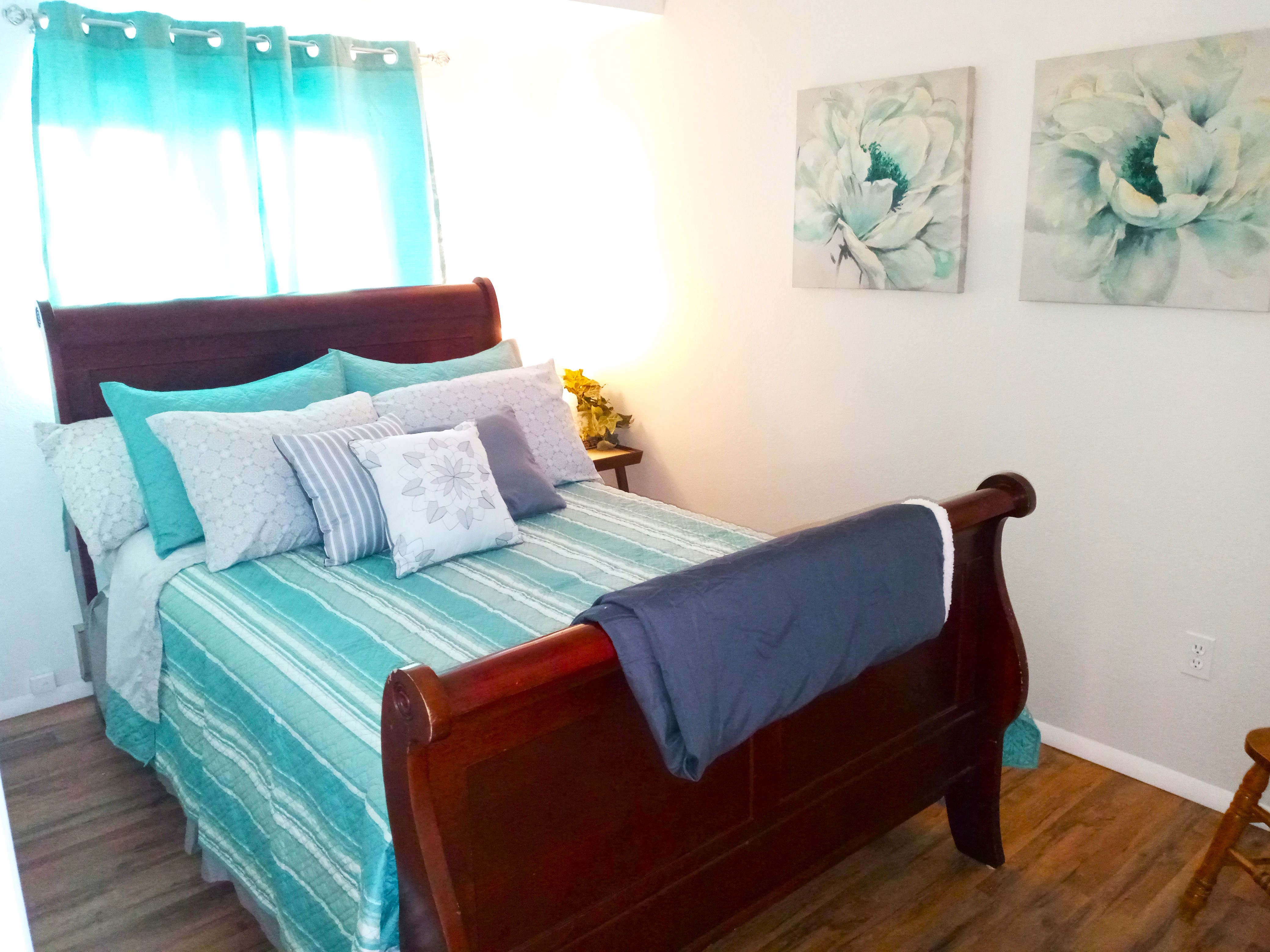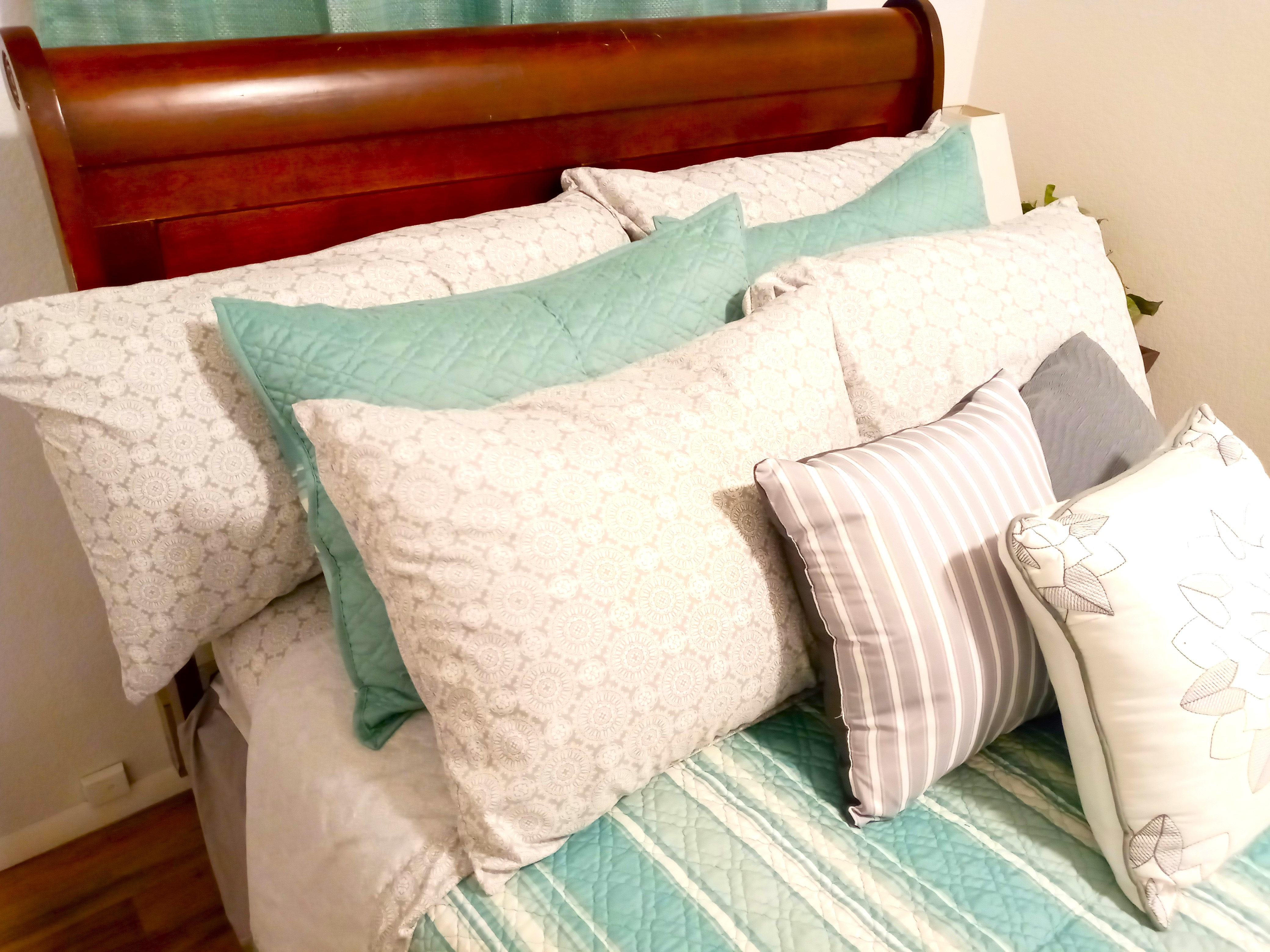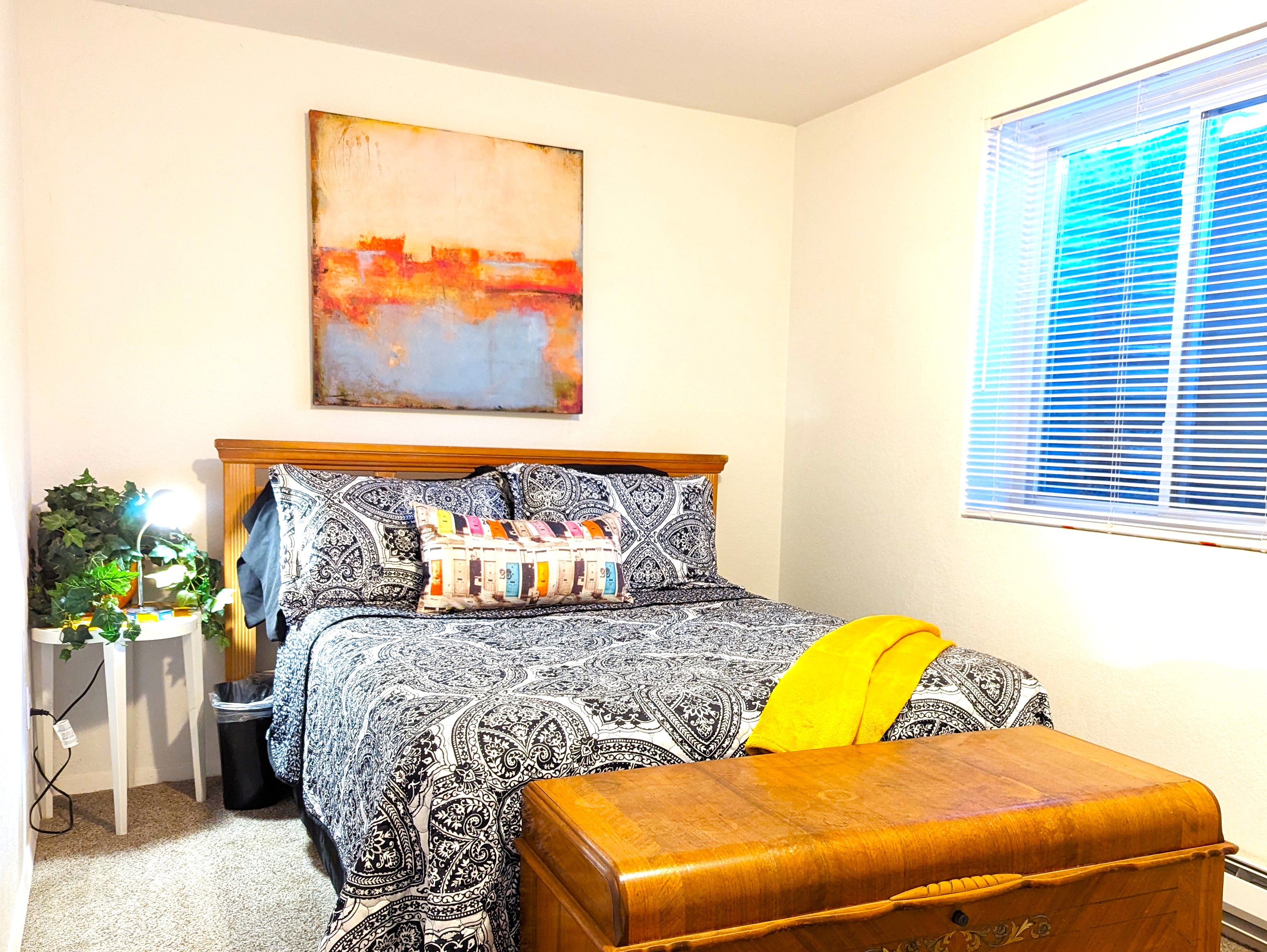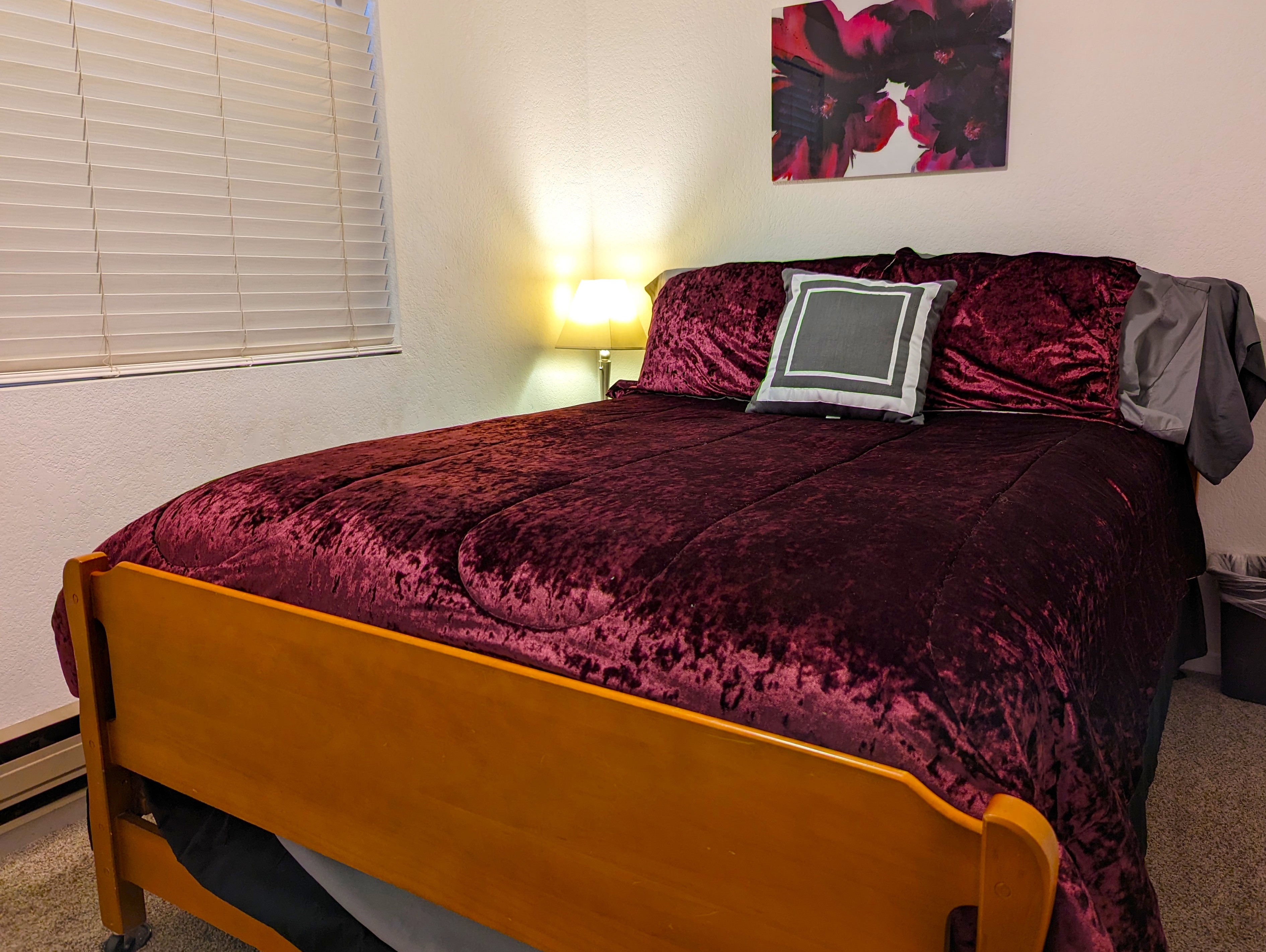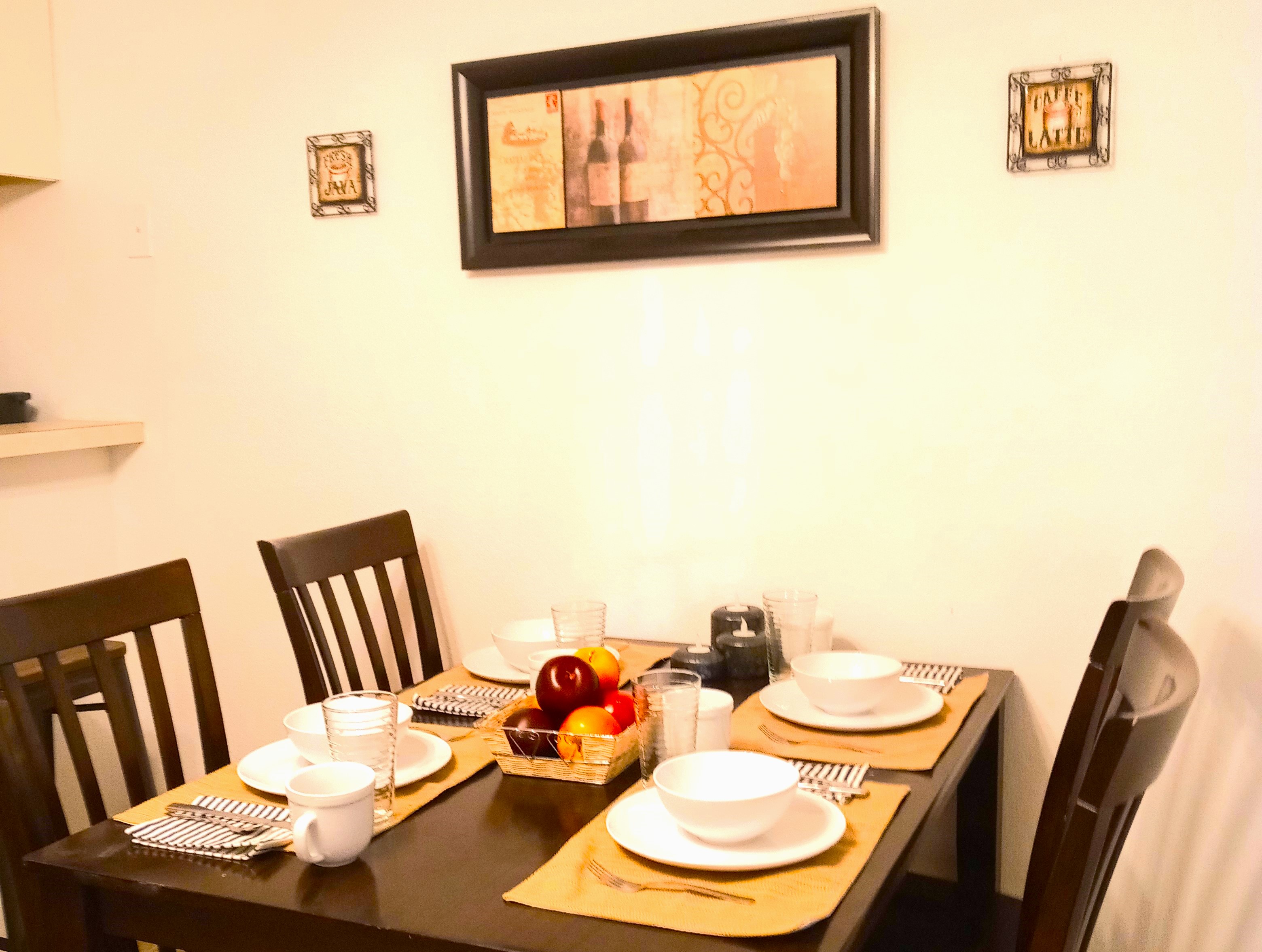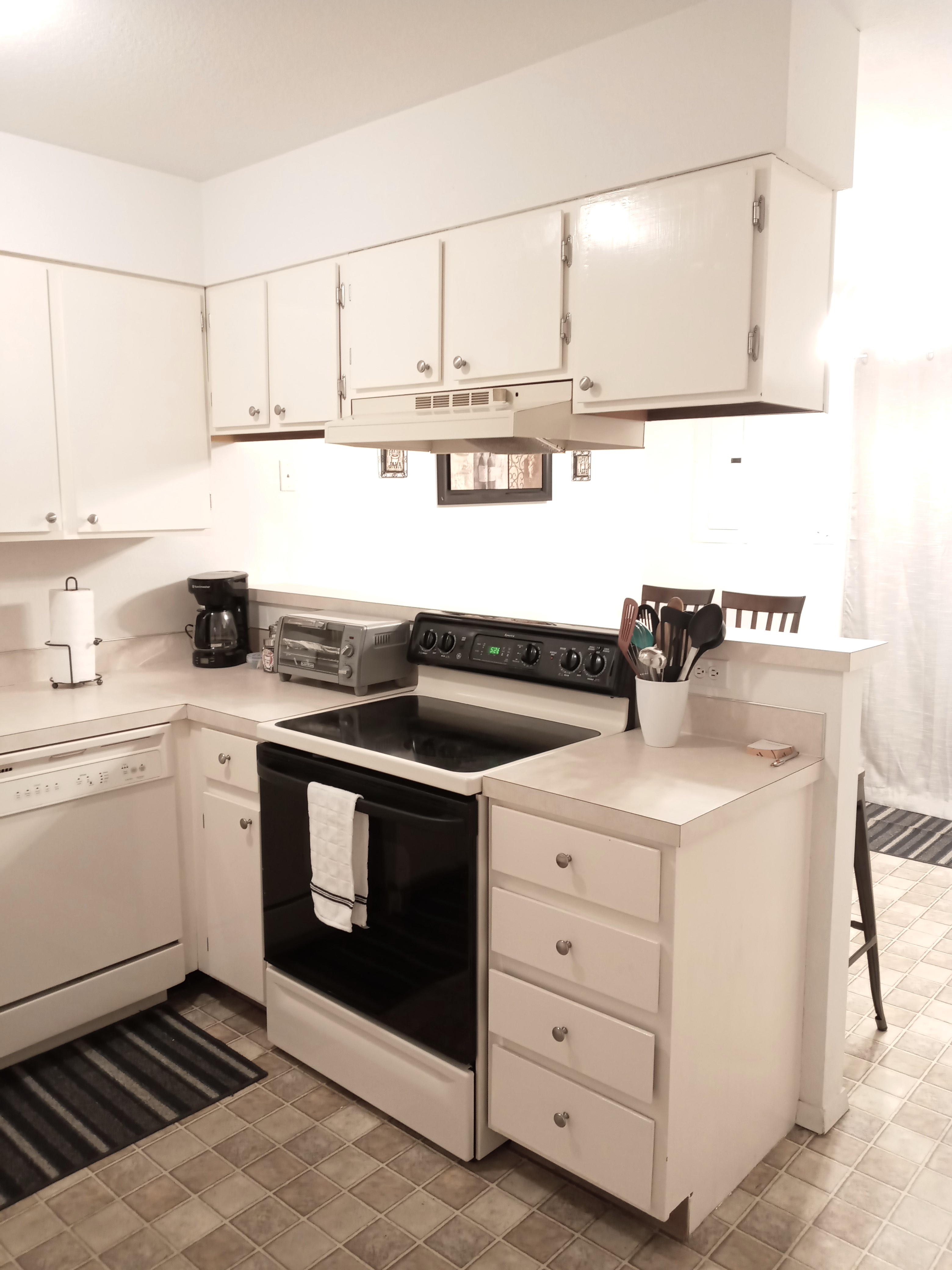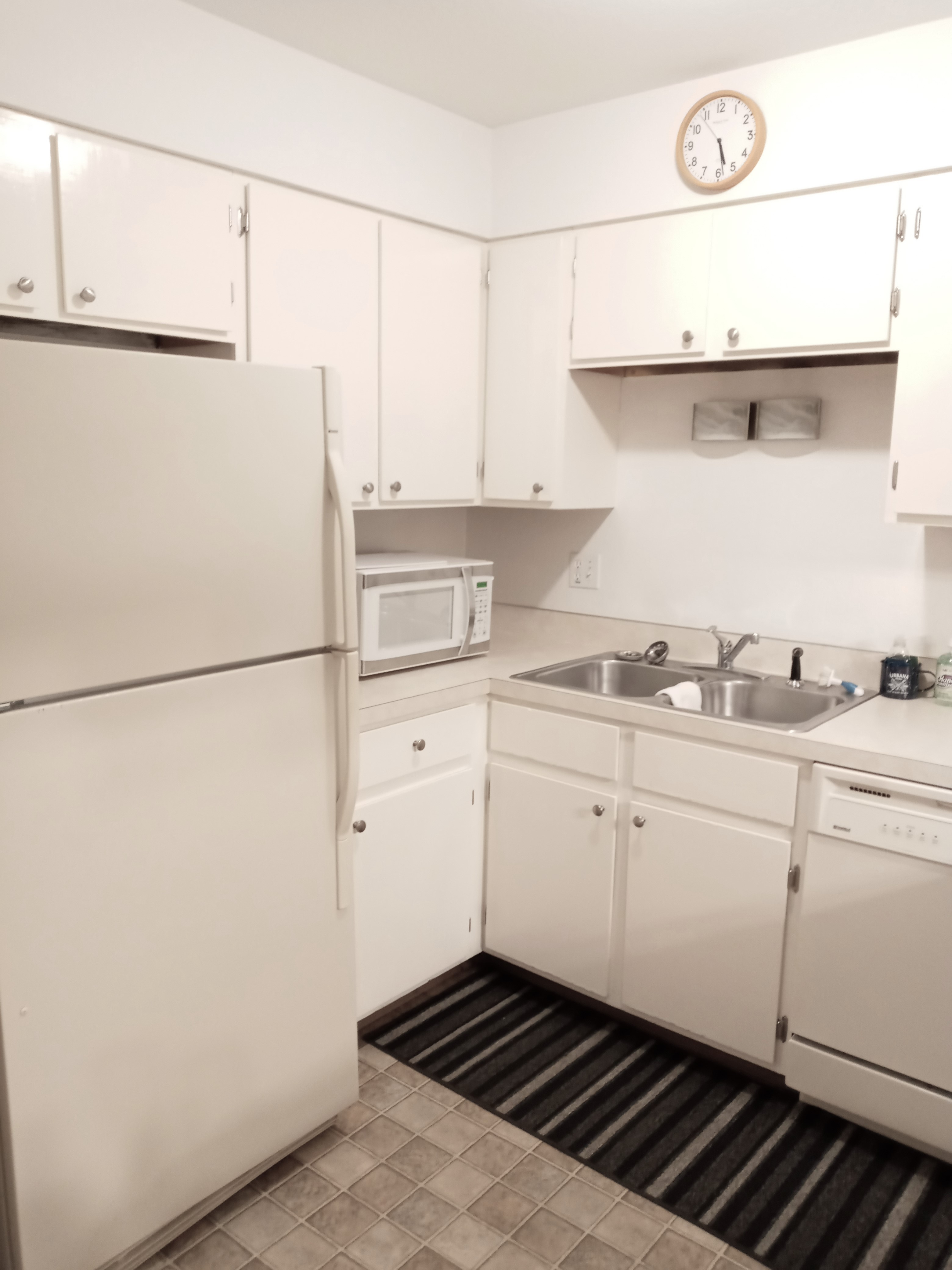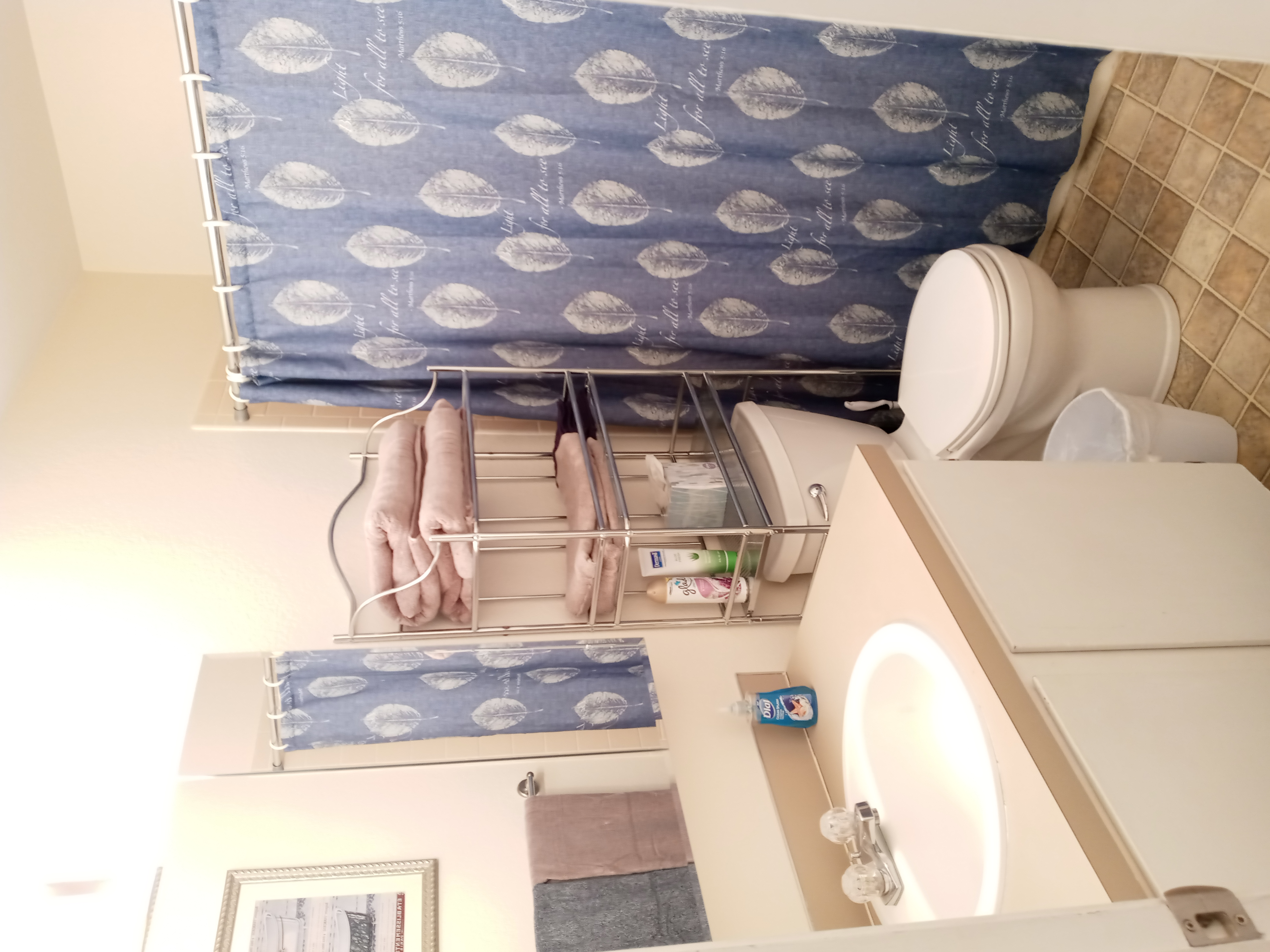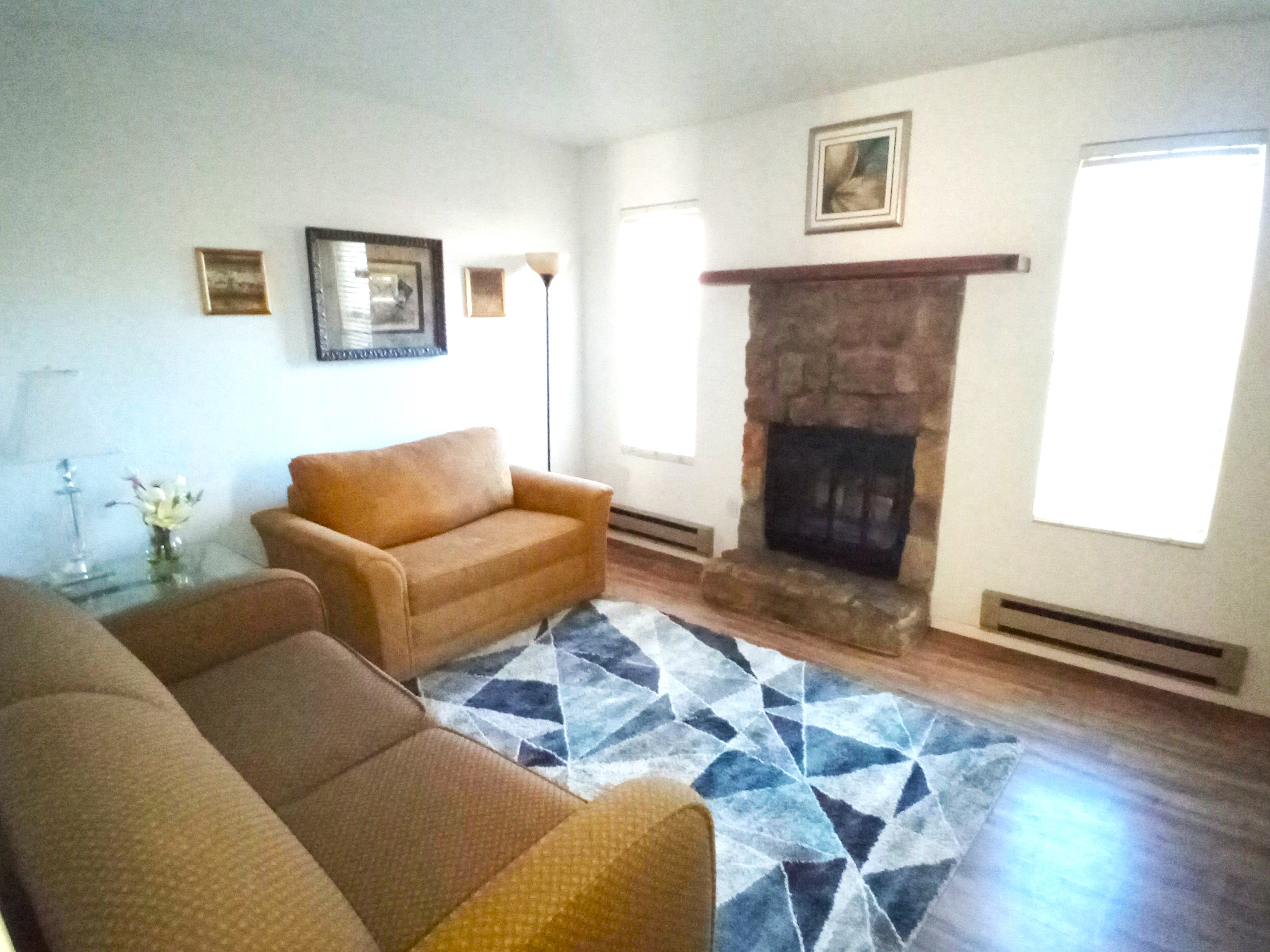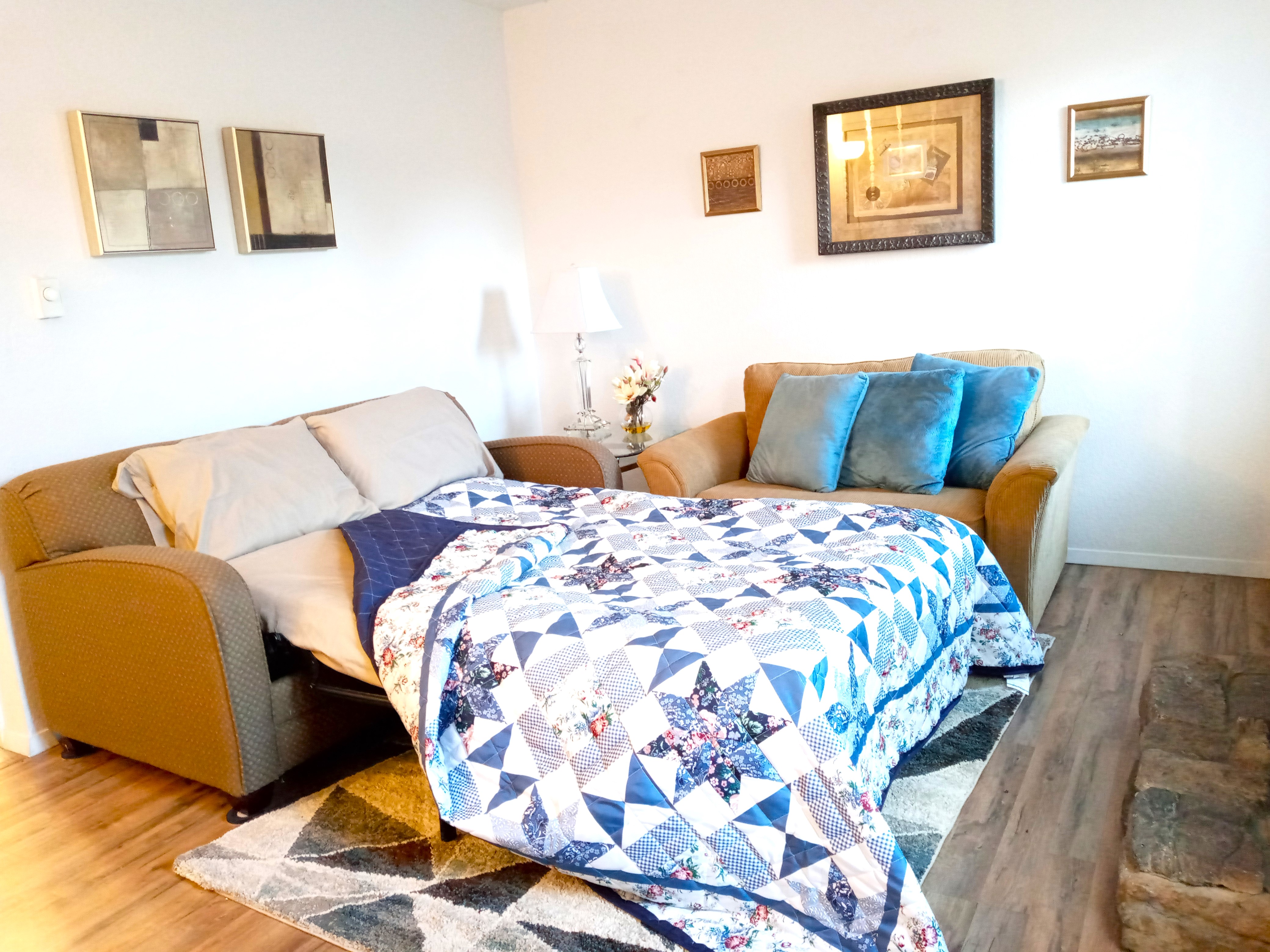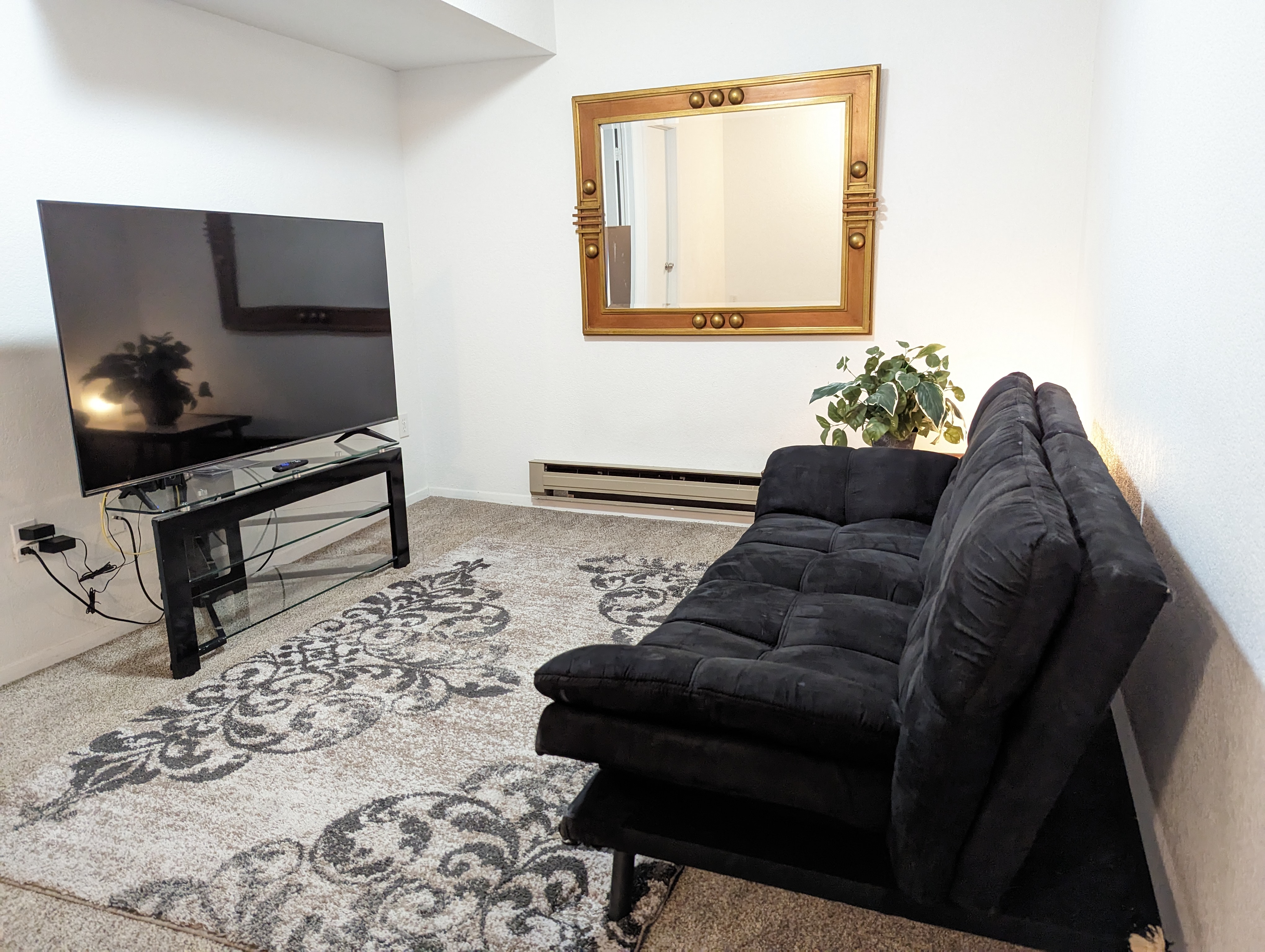 ---
3 Bedroom 2 Bath Home. (Sleeps 9) Pets Optional (No Yard) Fully Furnished with Washer/ Dryer, Full Kitchen. All utilities and internet included.
Description
The Modern North Side Townhome is perfect for family gatherings or business travelers. With 3 bedrooms and 2 baths, this sleek townhouse can accommodate 8 travelers. Enjoy a fully equipped kitchen, flat-screen Smart TV, onsite washer and dryer and more. Conveniently located near the popular Del Range district for shopping, restaurants, theaters. Appx 15 minutes to Frontier Days, State Capitol, Old West Museum and downtown.
---
Neighborhood description
This home is tucked away in the center of a quiet residential neighborhood, but is only a couple blocks from the Del Range Business District, Cheyenne's trendy area. The nearest grocery store, King Soopers, banks and gas stations are just up the street on the Left, and if you head Right you will find all the newest businesses - shopping, coffee shops, restaurants, big box stores, the mall and other trendy businesses. (Starbucks, Walmart, Menards, Bed Bath & Beyond, Barnes and Noble, Chick Fil A, Chili's, Chipotle… to name a few) Historic Downtown Cheyenne is only about 15 minutes away, and hosts Frontier Day's Events, Museum, Parades, Botanical Gardens, restaurants, and antique stores. During Frontier Days, many of the events are downtown and at Frontier Park. These places are popular and "must do", but can also be quite busy and crowded when everyone comes to Cheyenne in the summer. This home is ideally located to be close enough (15 min drive) to be able to join the fun, while also giving you a place to escape to and enjoy quiet time when you are done. There are 2 designated parking spaces so you will never have a parking problem when you come home.
---
---