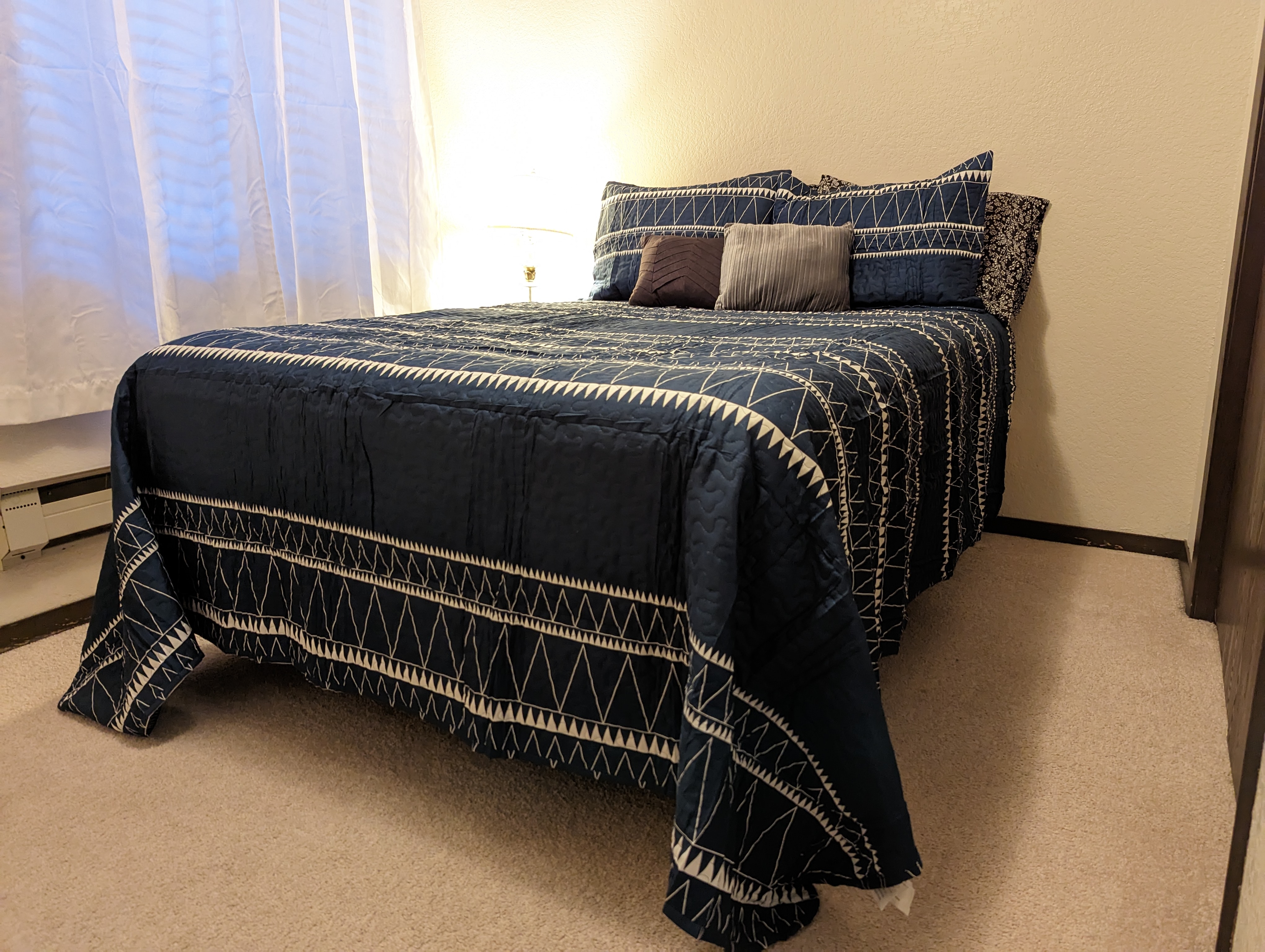 ---
Gallery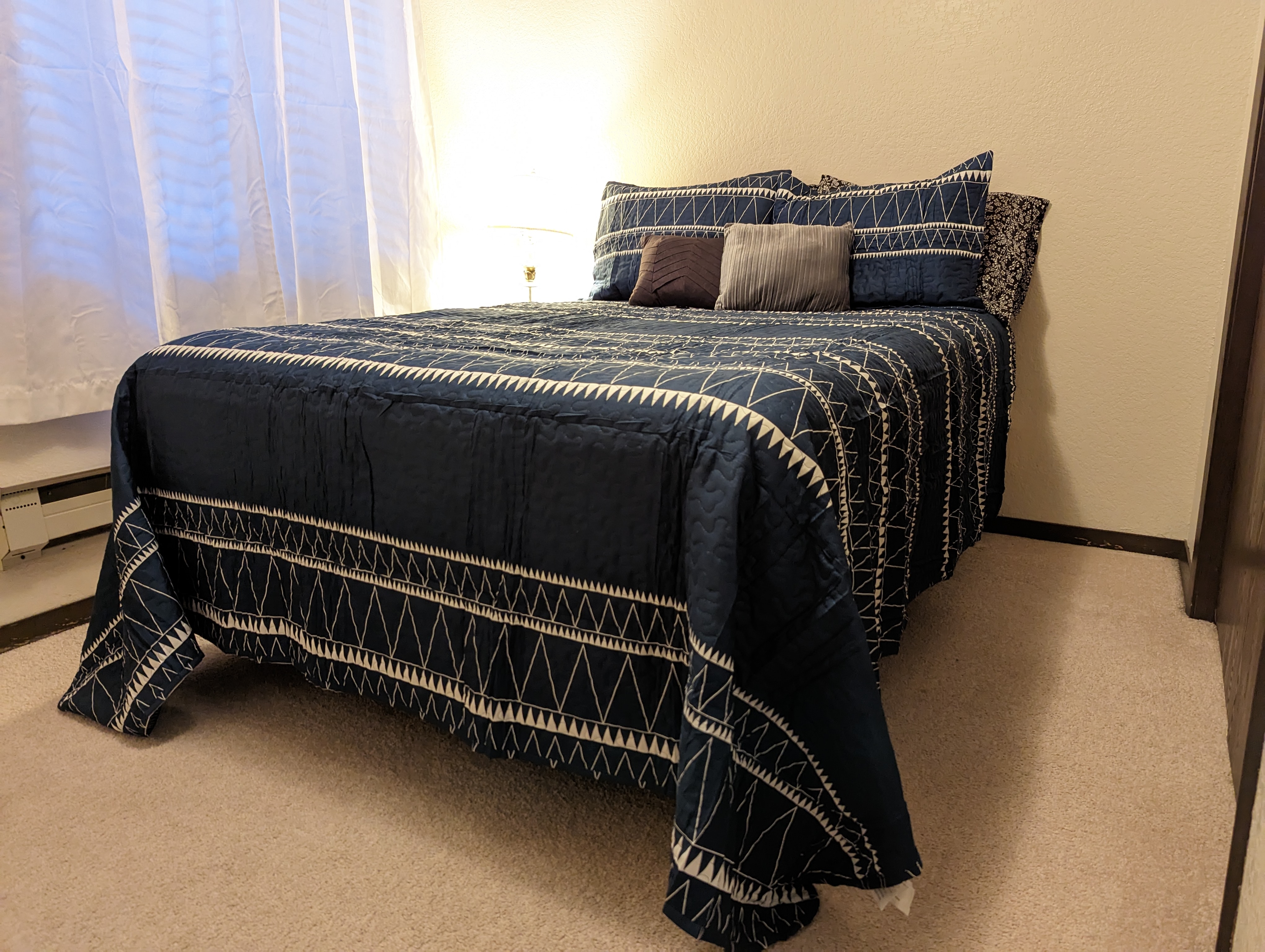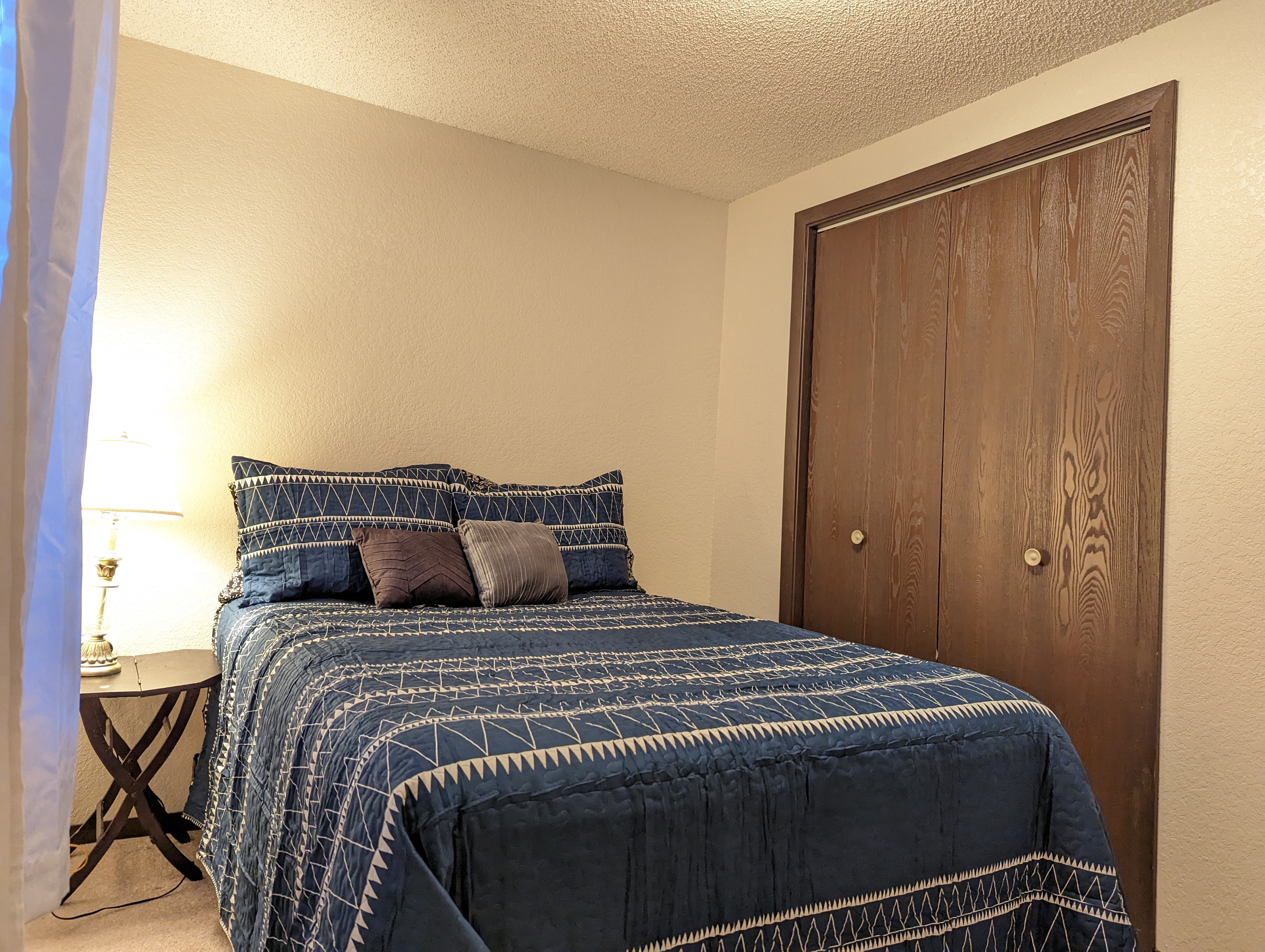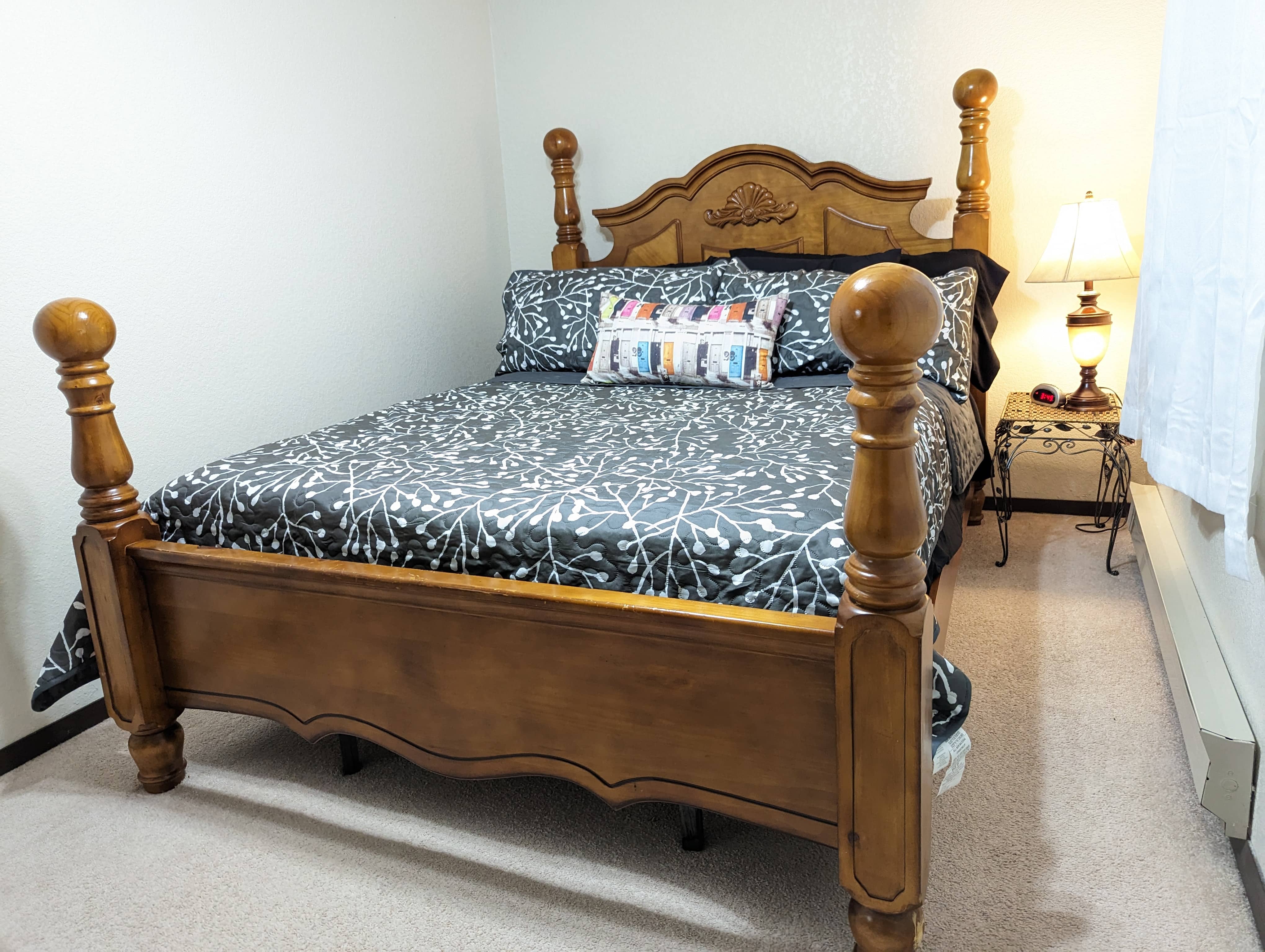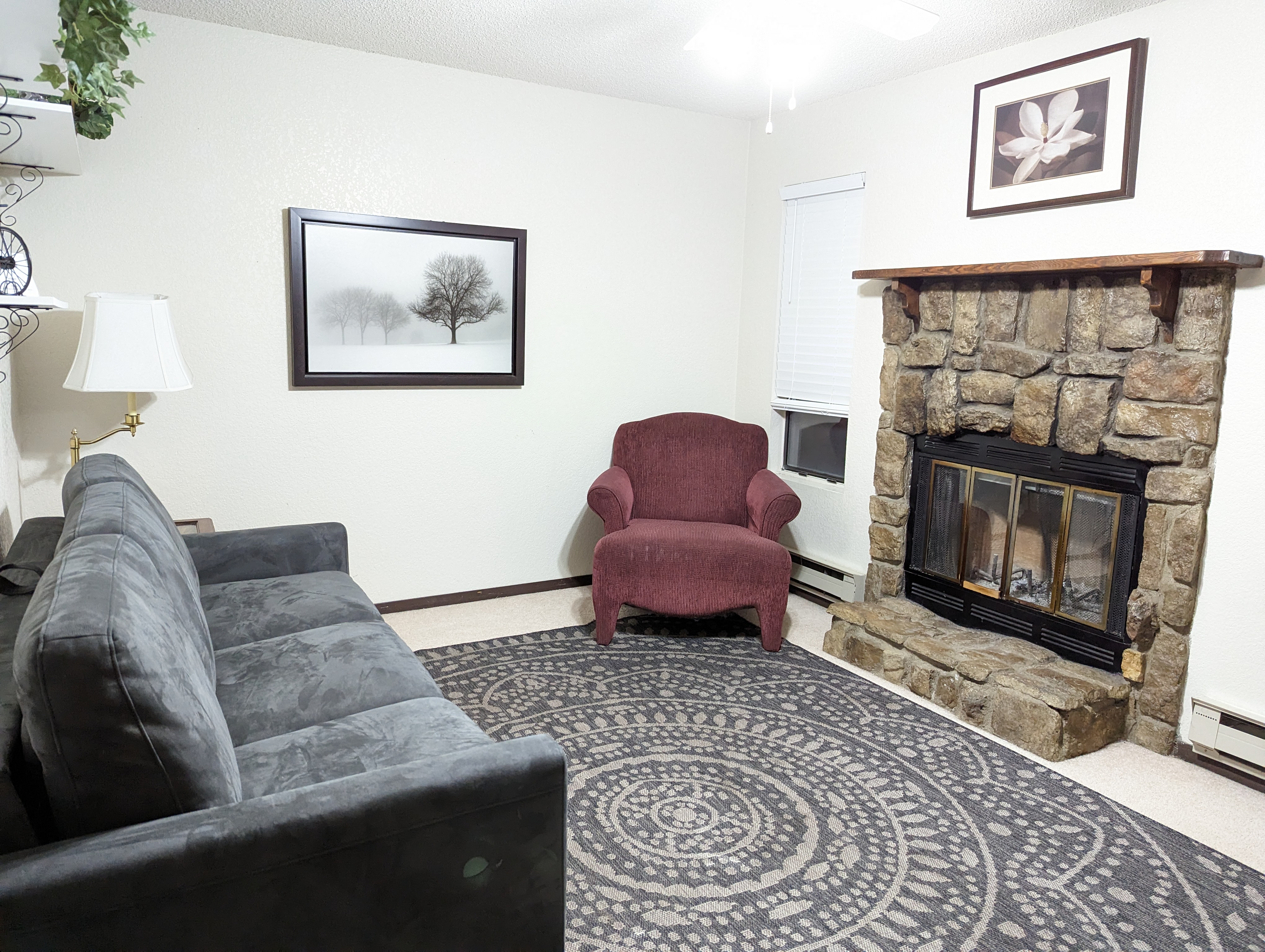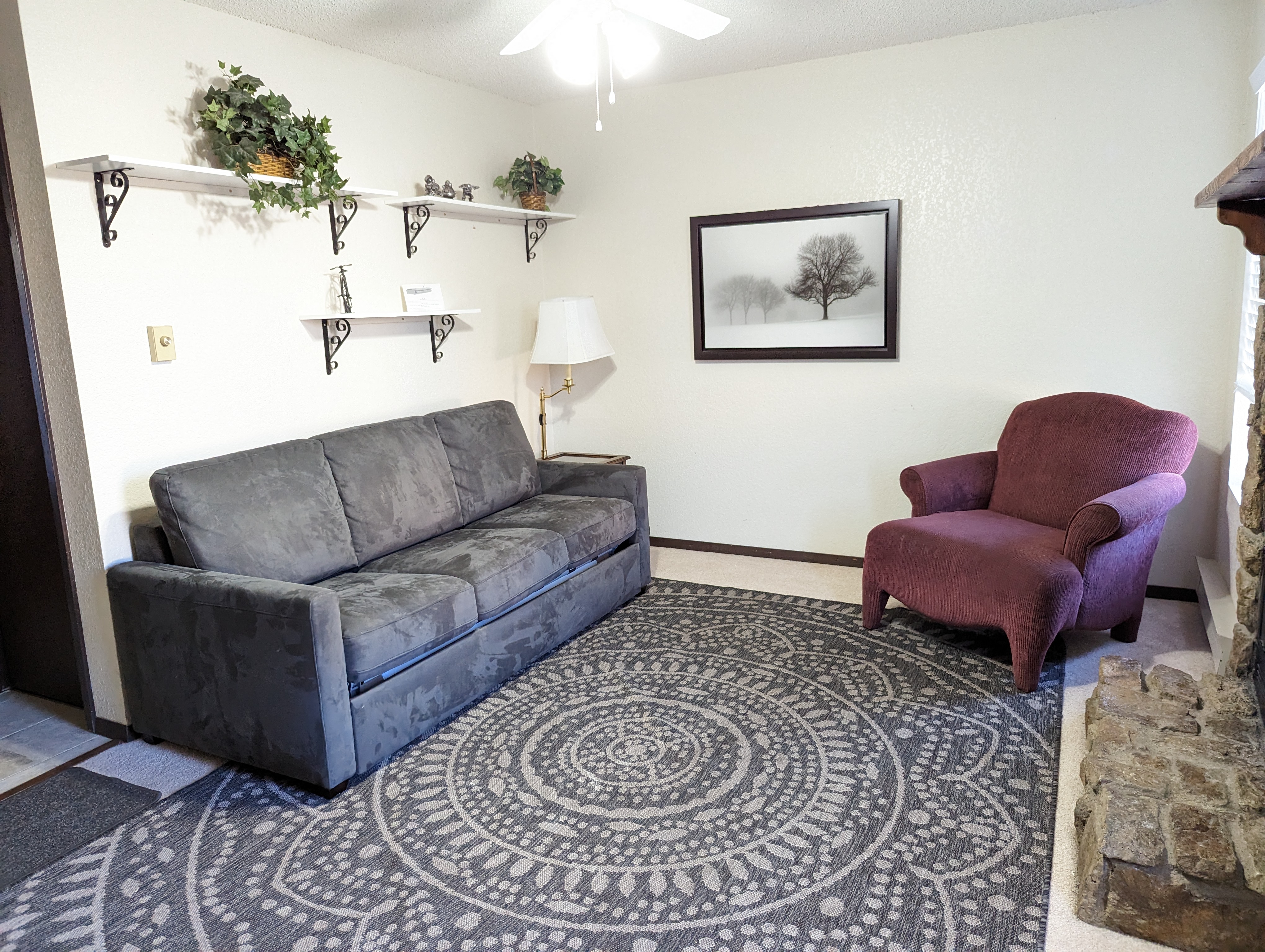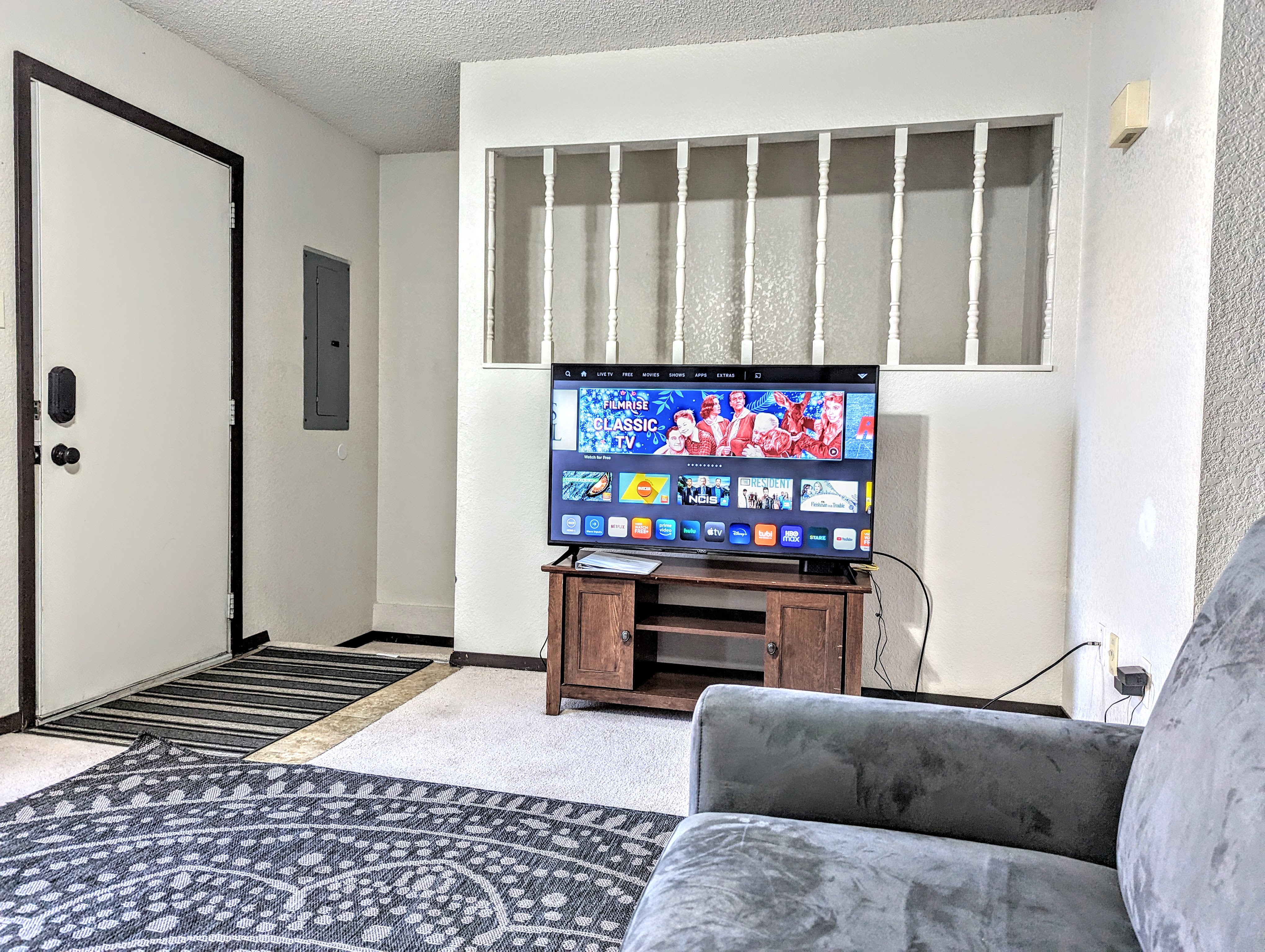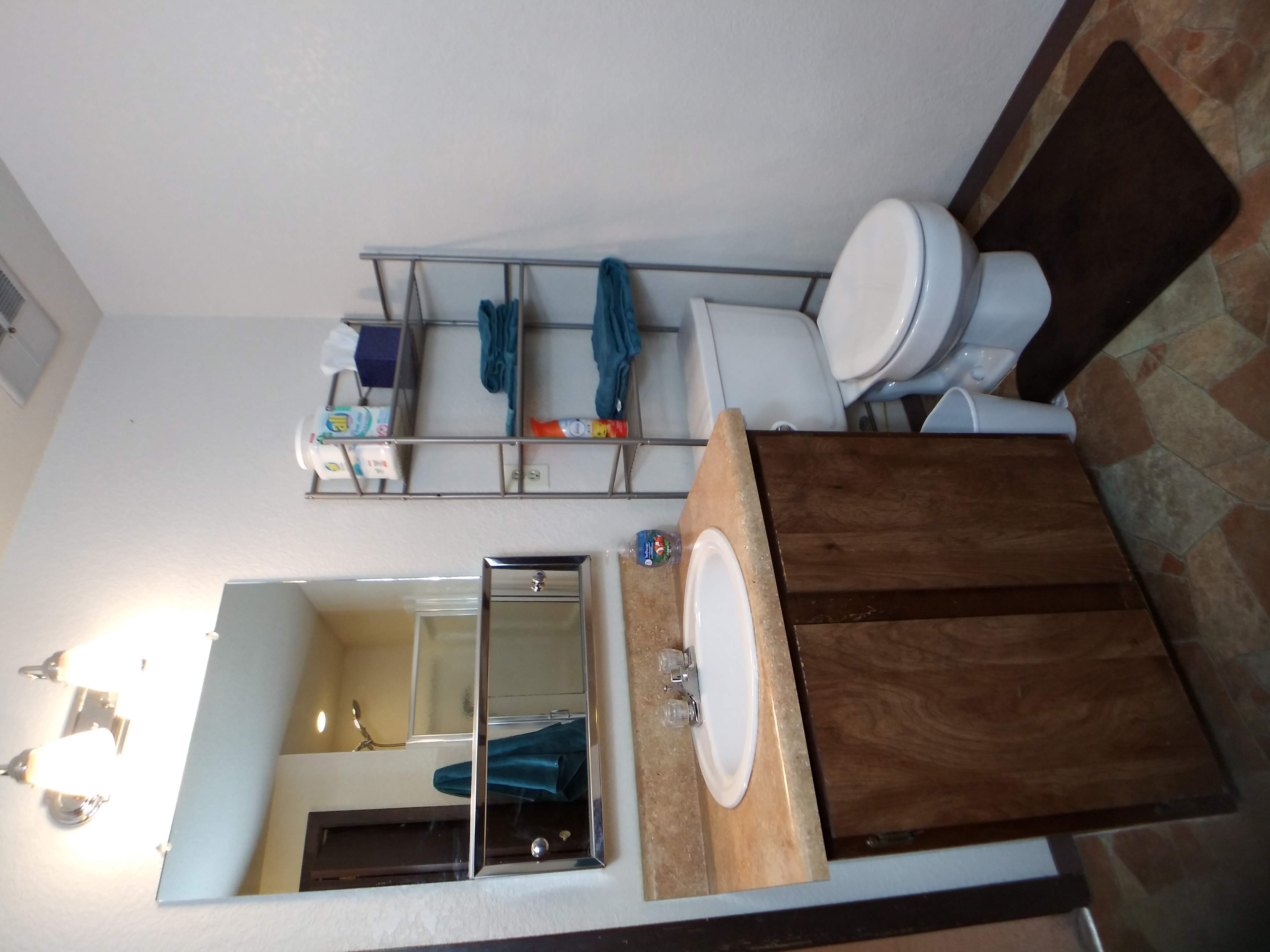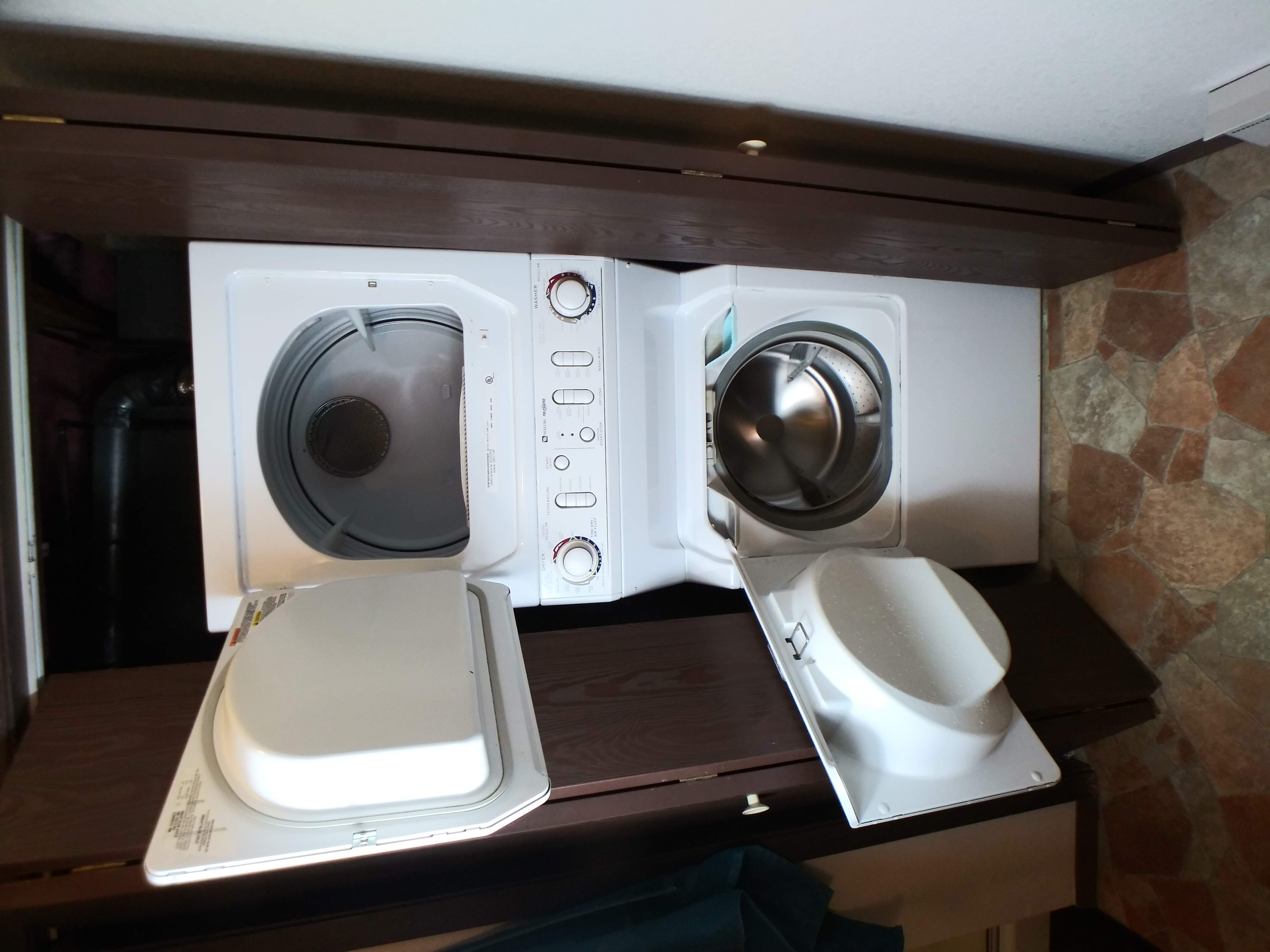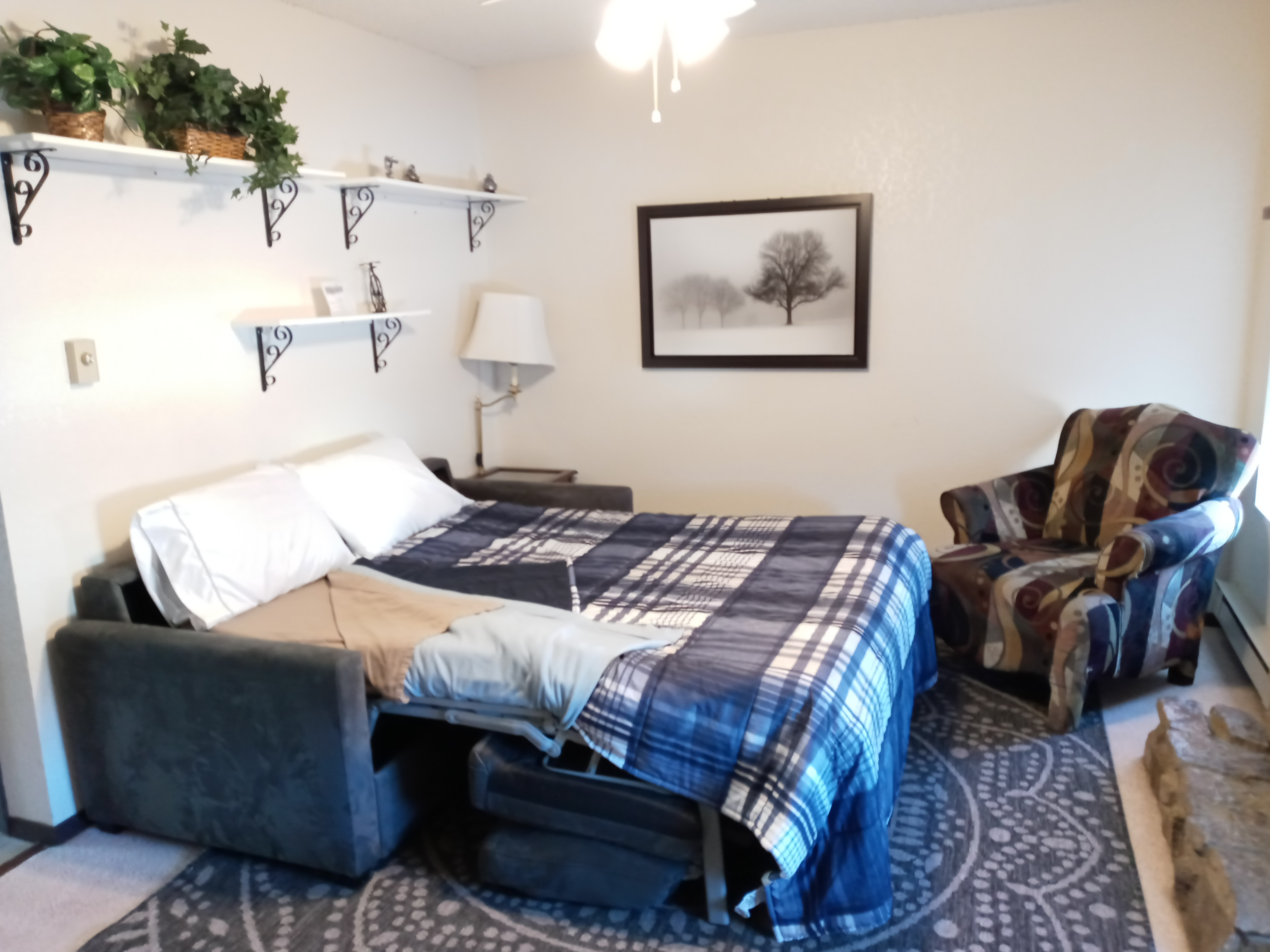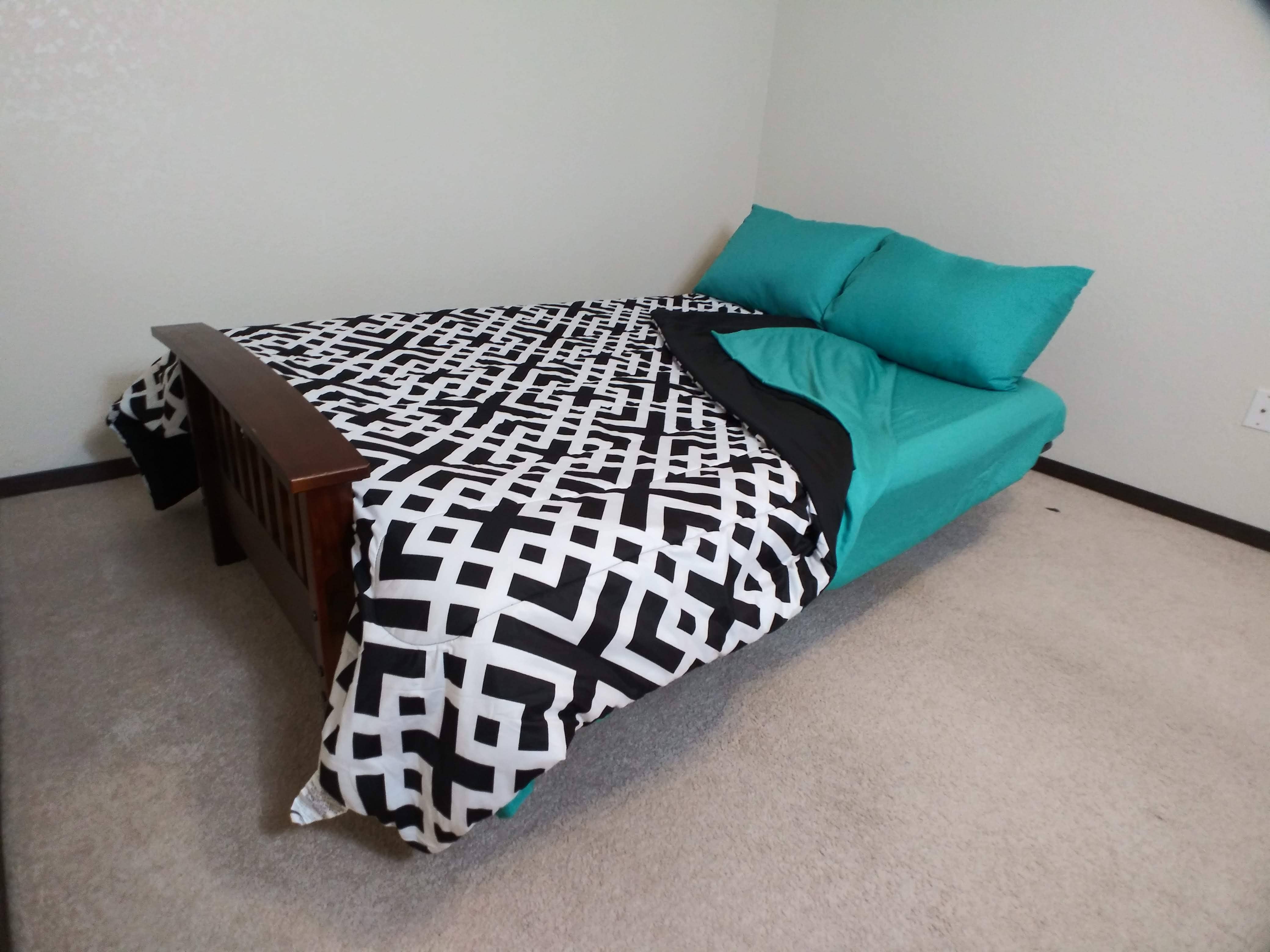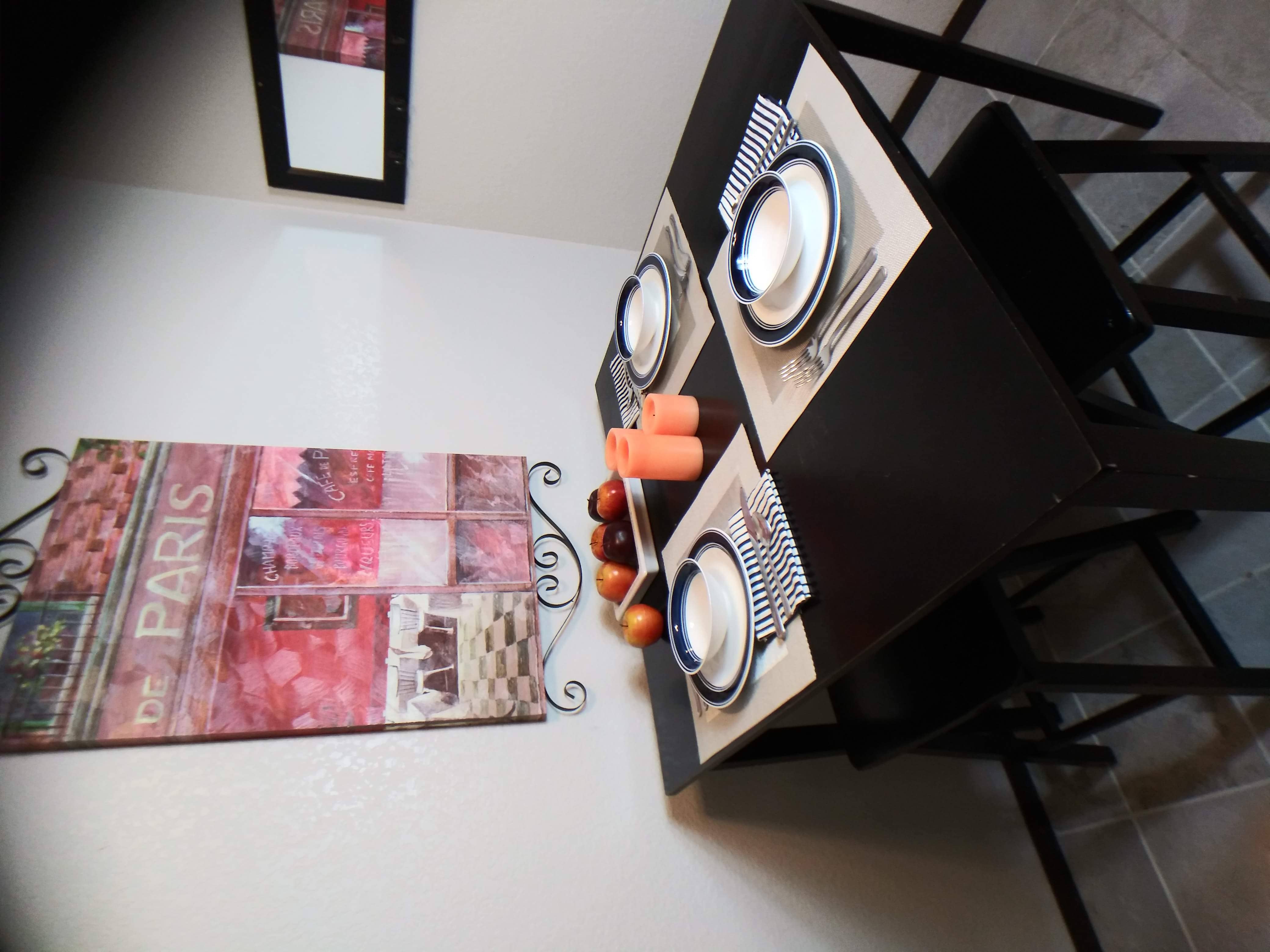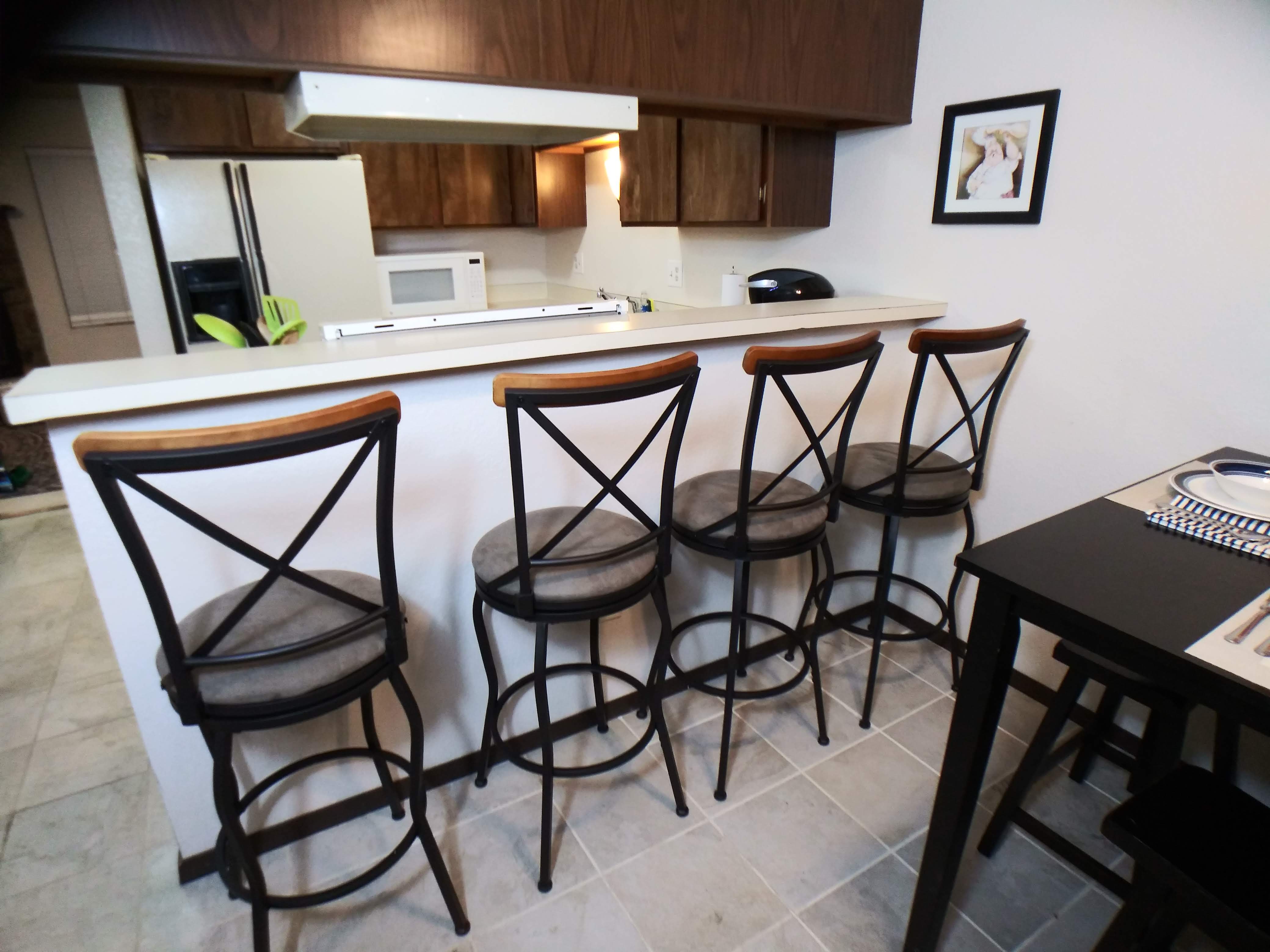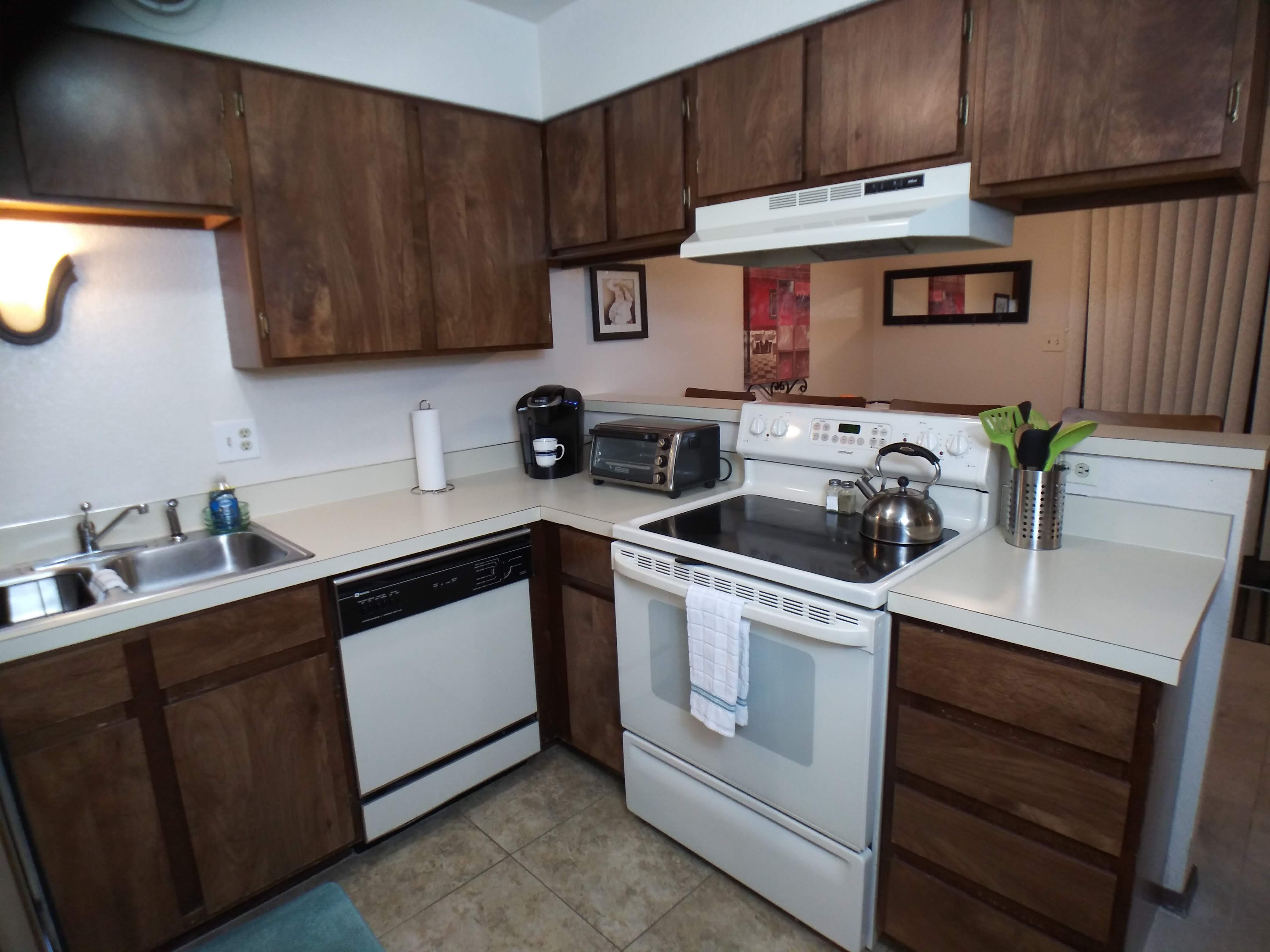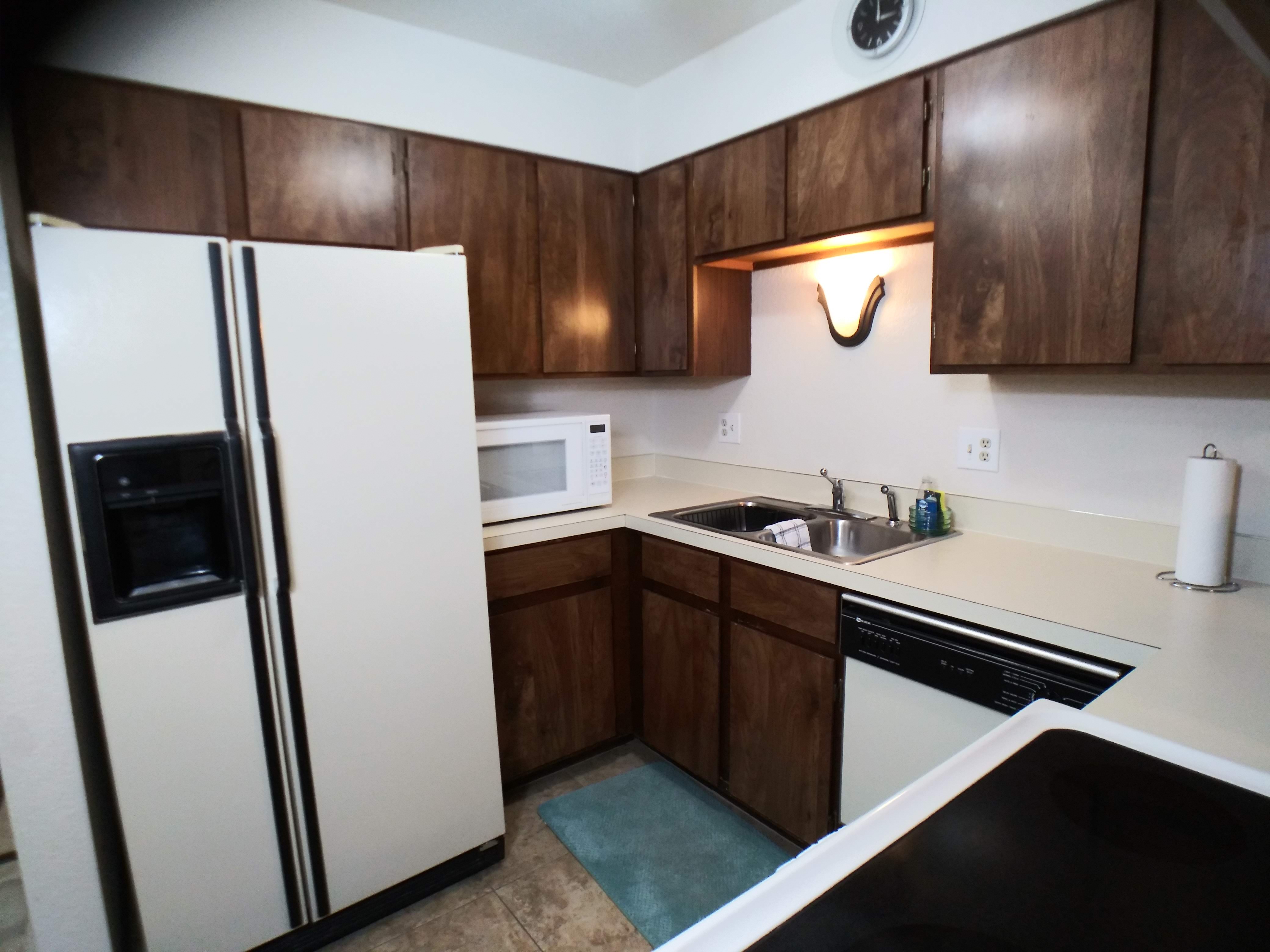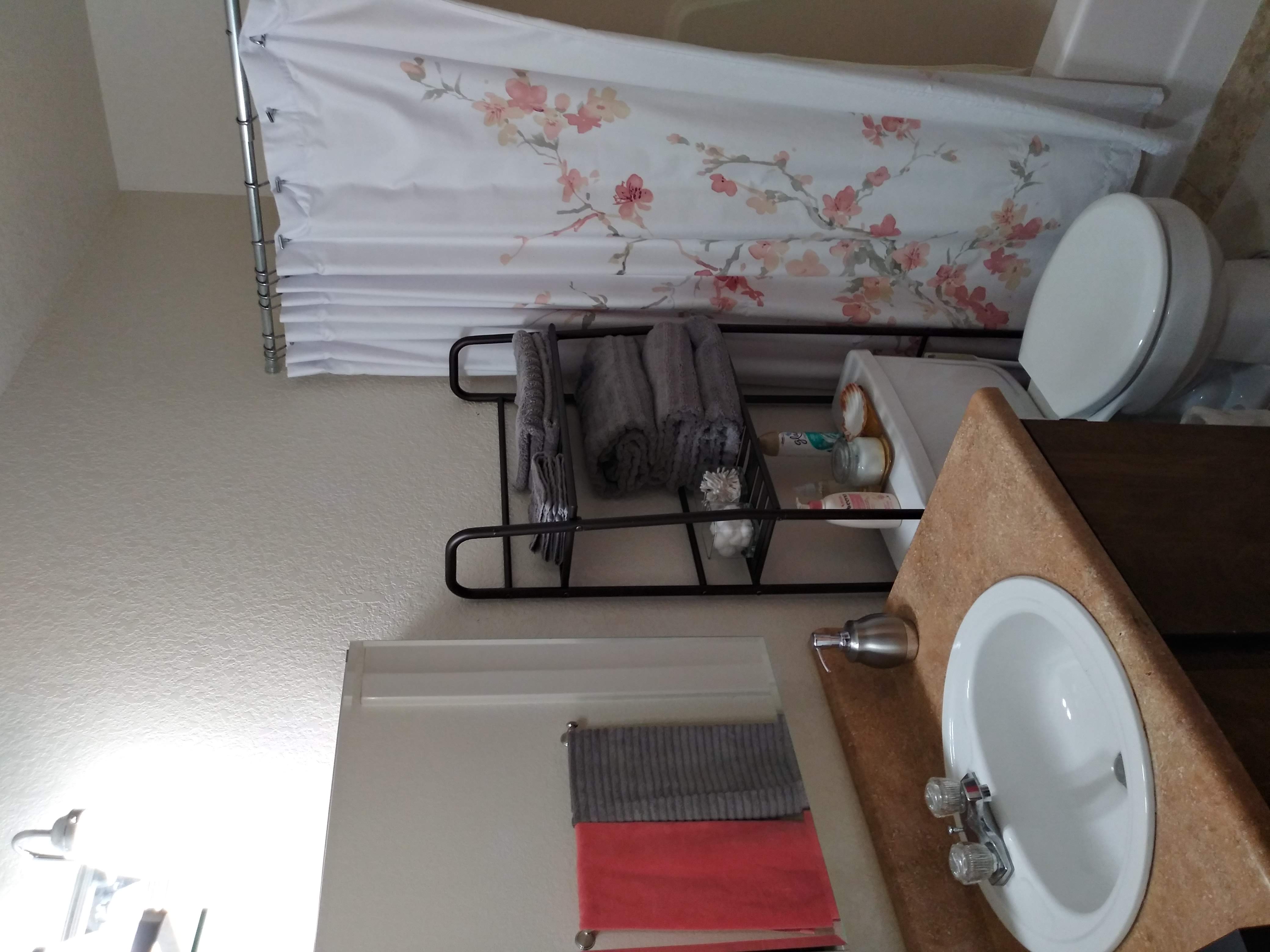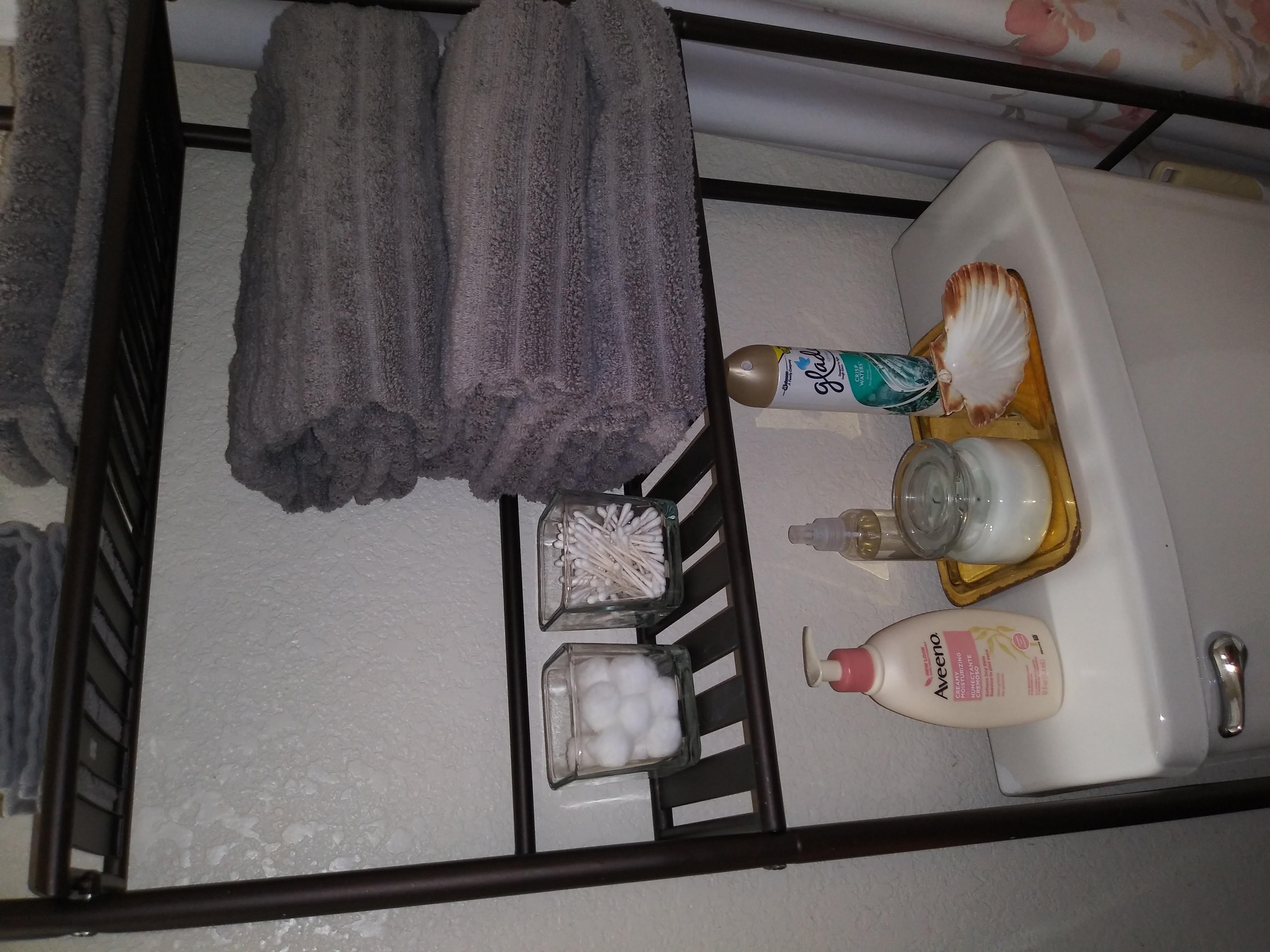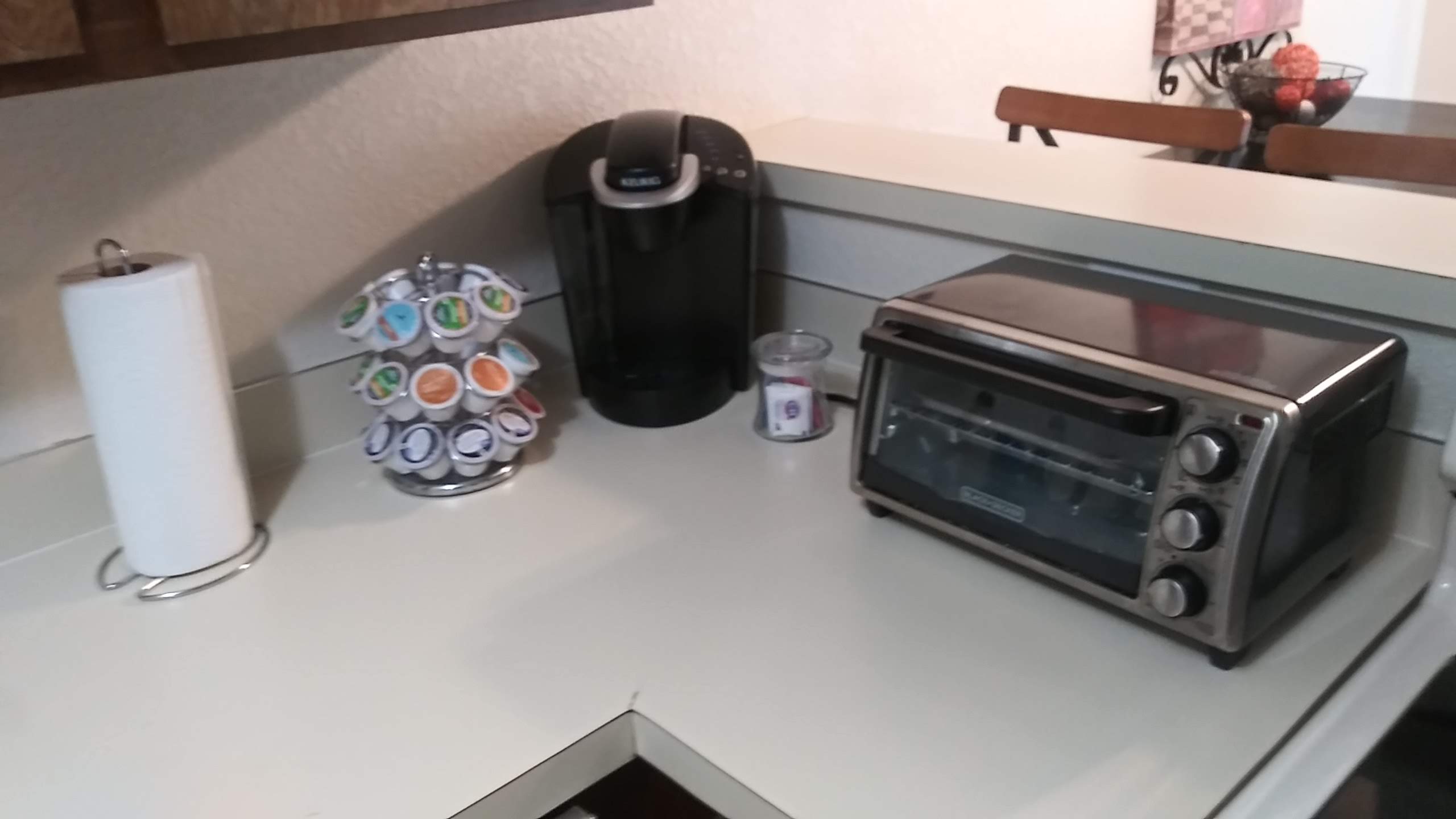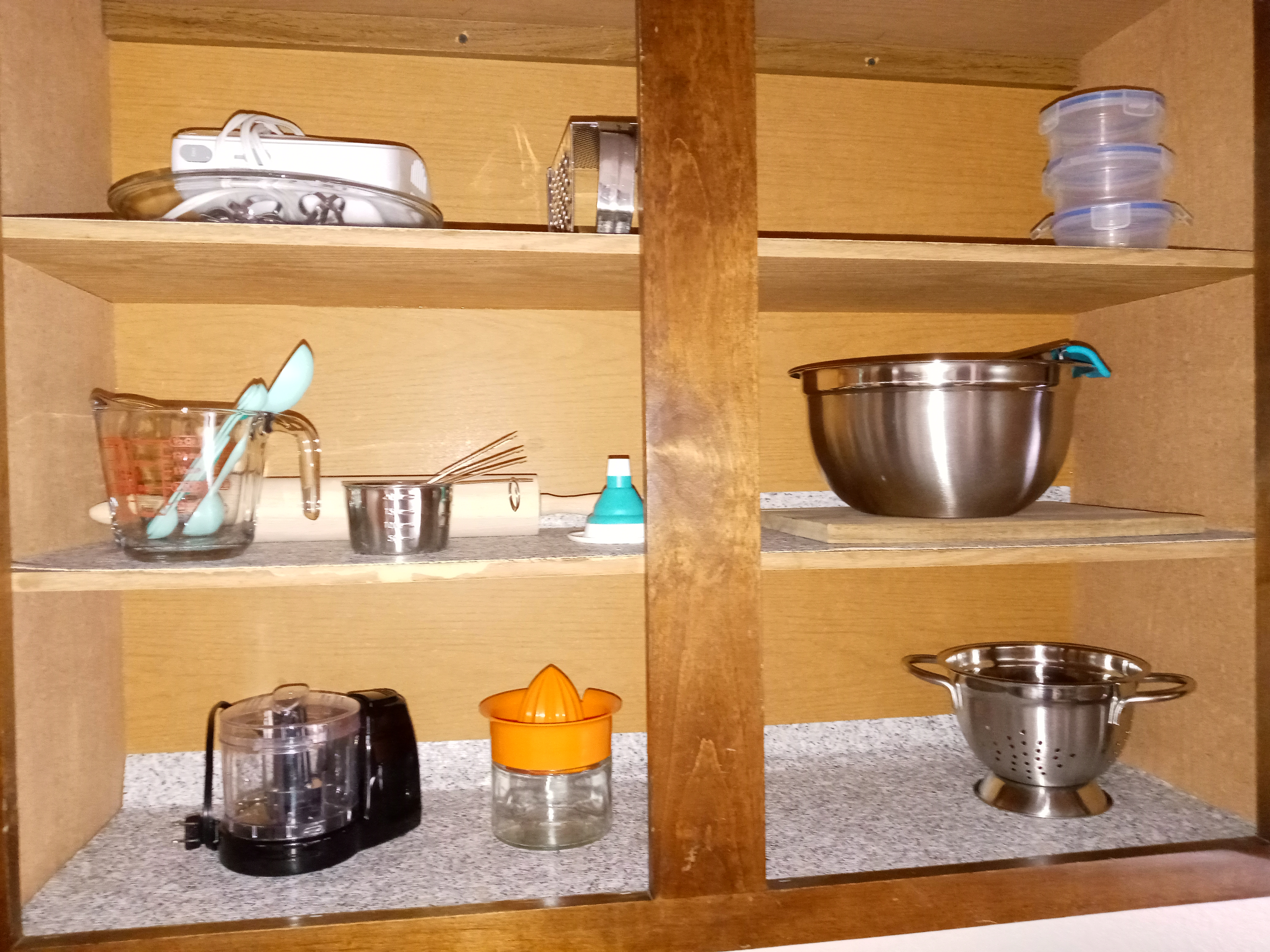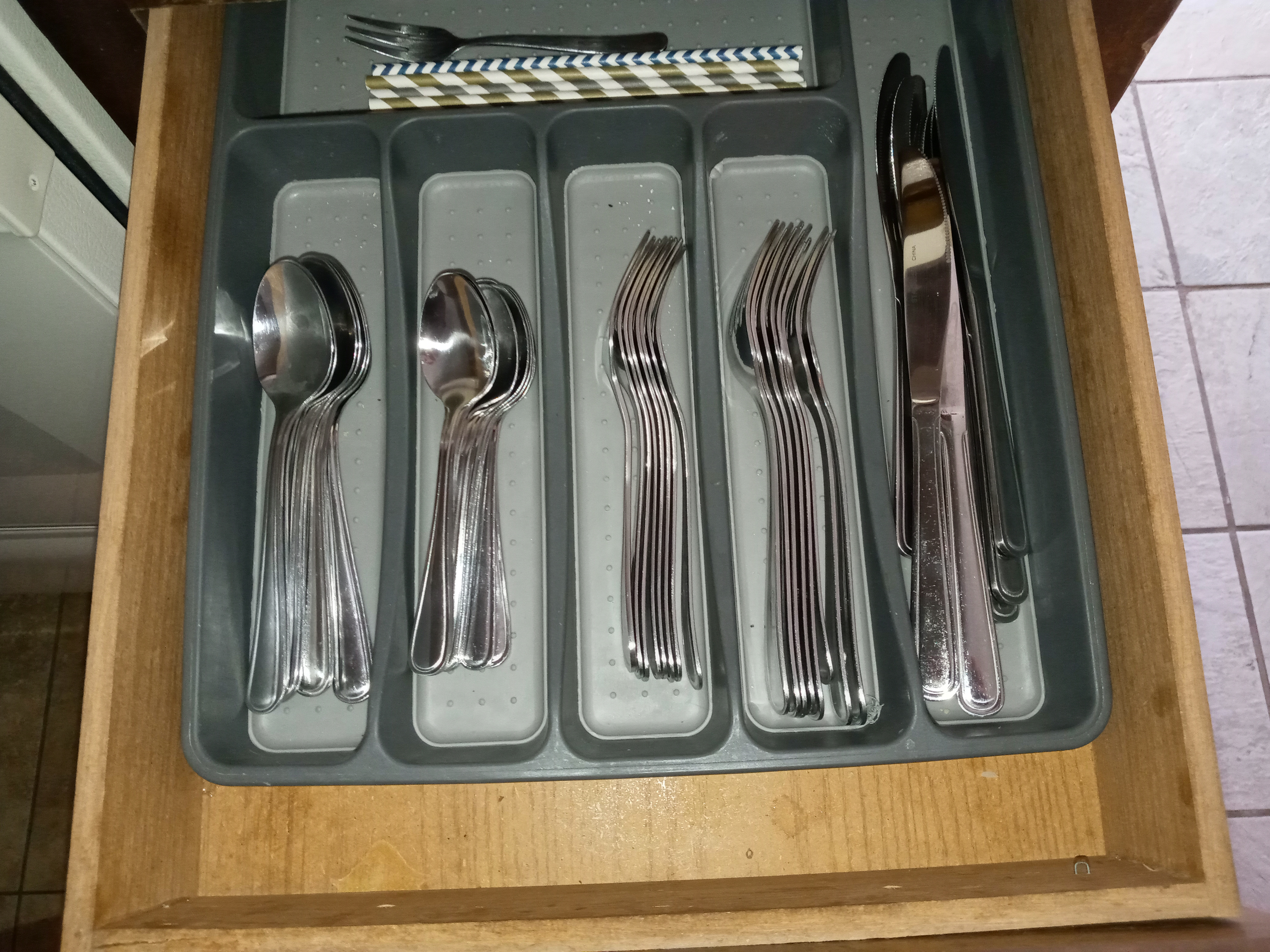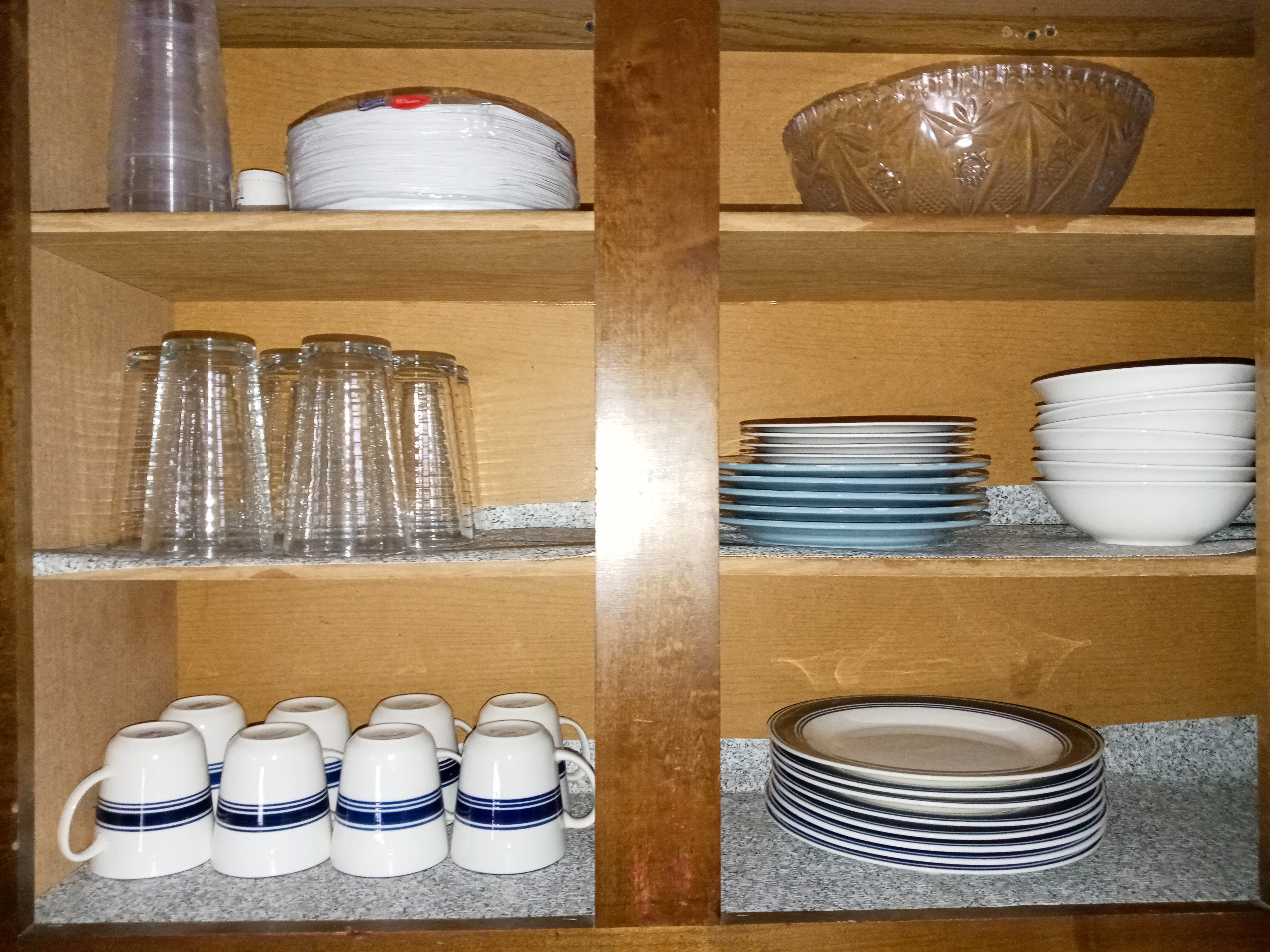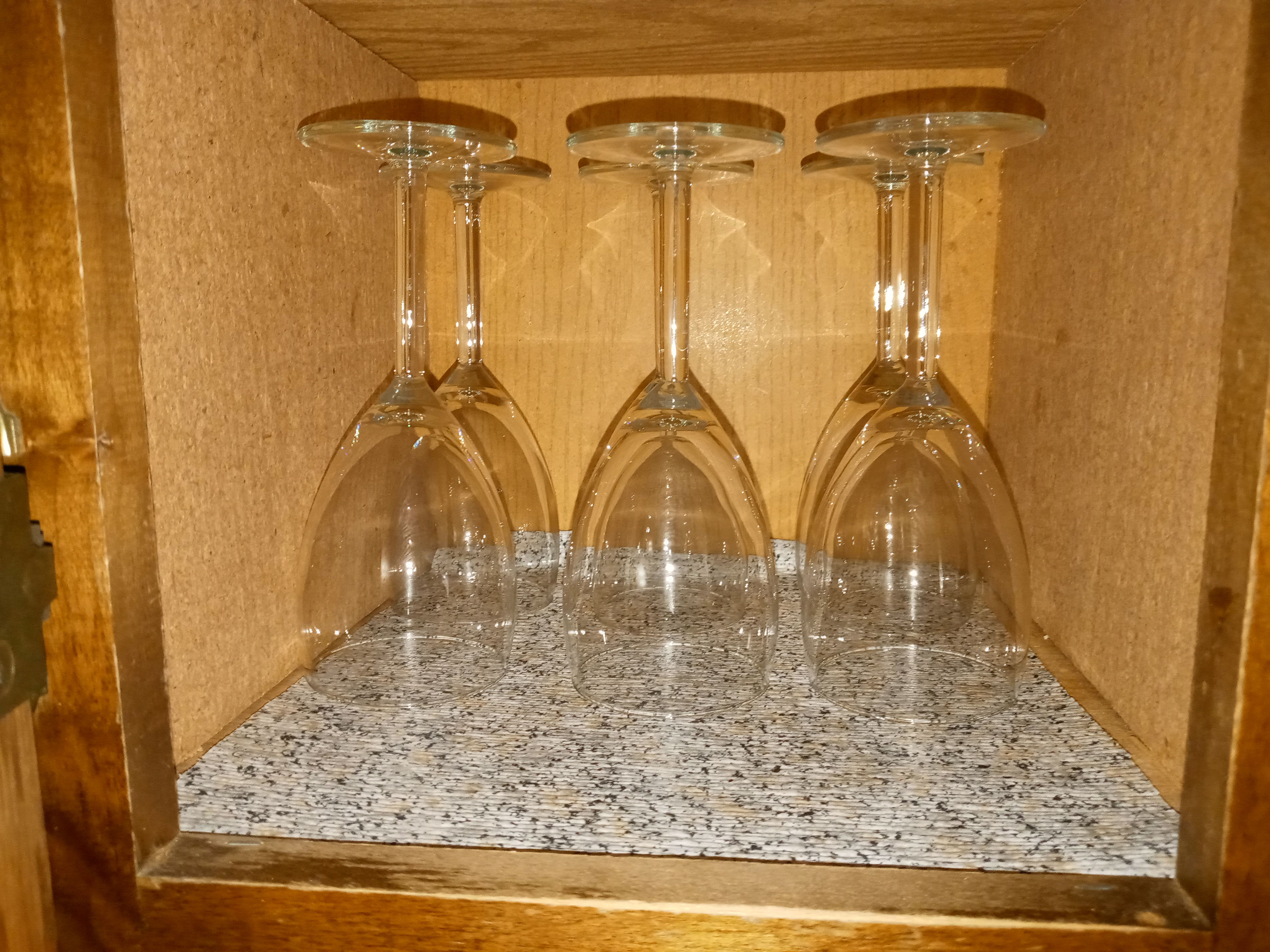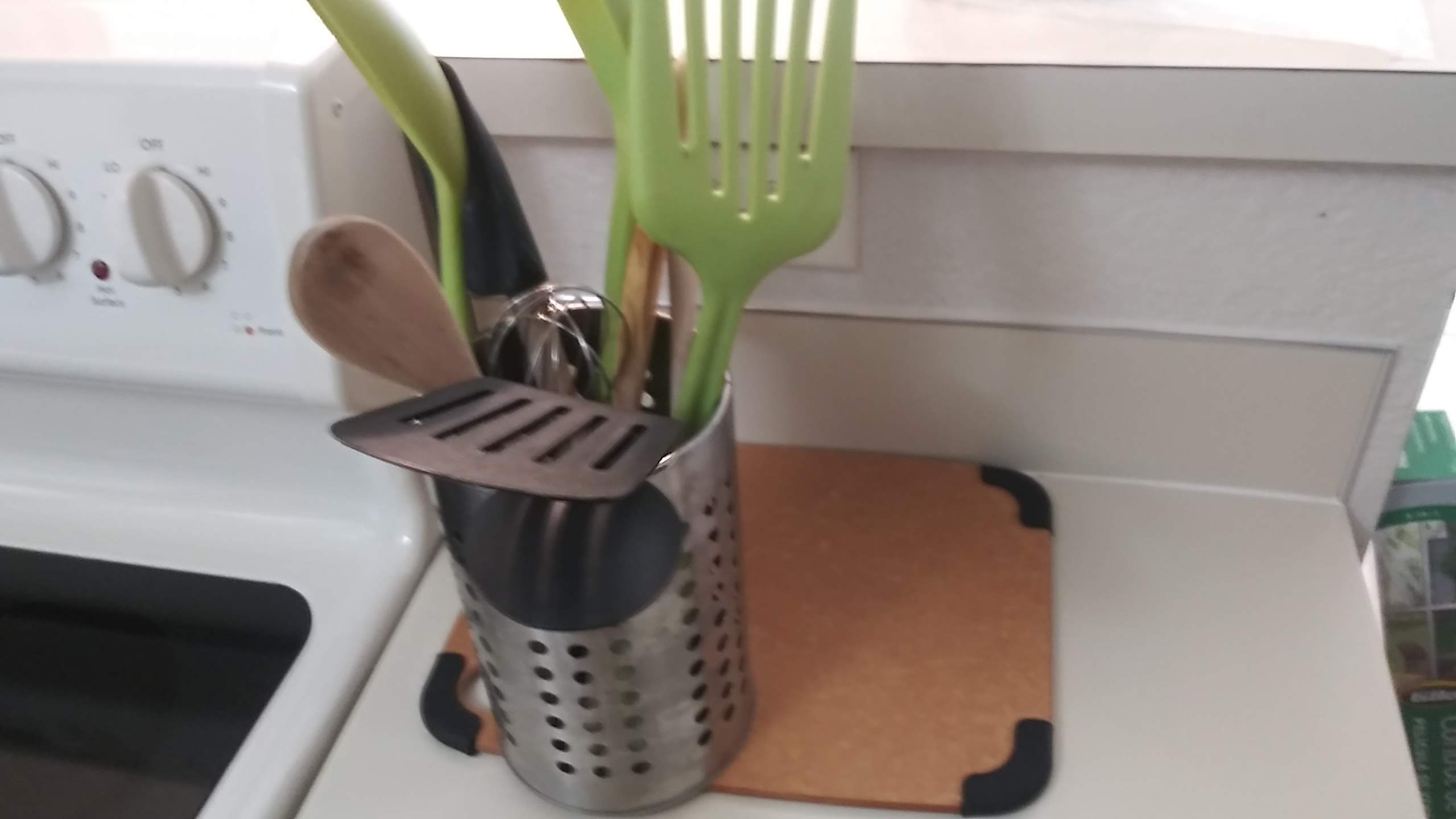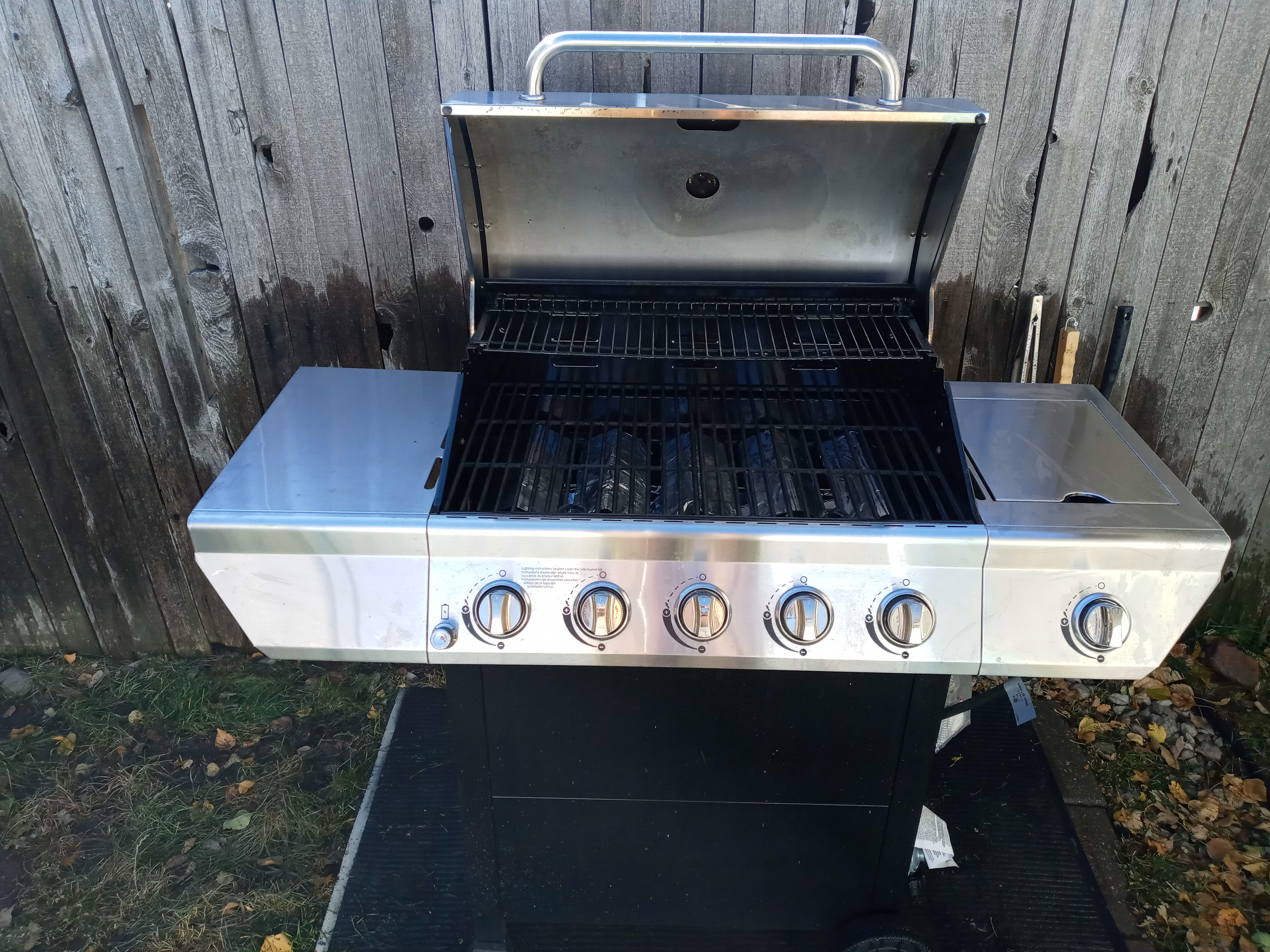 ---
3 Bedroom 2 Bath Home w/ 2 car garage. (Sleeps 10) Pets Optional (Small Yard) Fully Furnished with Washer/ Dryer, Full Kitchen. All utilities and internet included.
Description
This townhome is located in desirable Northside Cheyenne and has modern amenities. It is near the mall, theaters, restaurants, and stores. It can sleep up to 10 people and has a well-stocked kitchen. We provide free of charge:
Towels, shampoo, body wash, conditioner, and a hair dryer
Laundry area equipped with a washer, dryer, iron, and ironing board
Two-car garage, private yard, and deck with a gas grill
TV and fast WiFi
Short drive to the airport, Frontier Park, and downtown Cheyenne
---
Neighborhood description
This home is located in a desirable area of Cheyenne, just three blocks from Del Range Boulevard, where many new businesses can be found. You'll enjoy the convenience of being close to popular restaurants and shopping.
This home is conveniently located near a variety of popular stores and restaurants, including Chick-fil-A, Starbucks, Walmart, King Soopers(grocery store), Chili's, Minard's, Chipotle, Wendy's, and Olive Garden. There are also several steakhouses nearby.
This is an excellent location for families to gather after enjoying events together. It is also only a short drive away from the downtown area, airport, and Frontier Days.
---
---