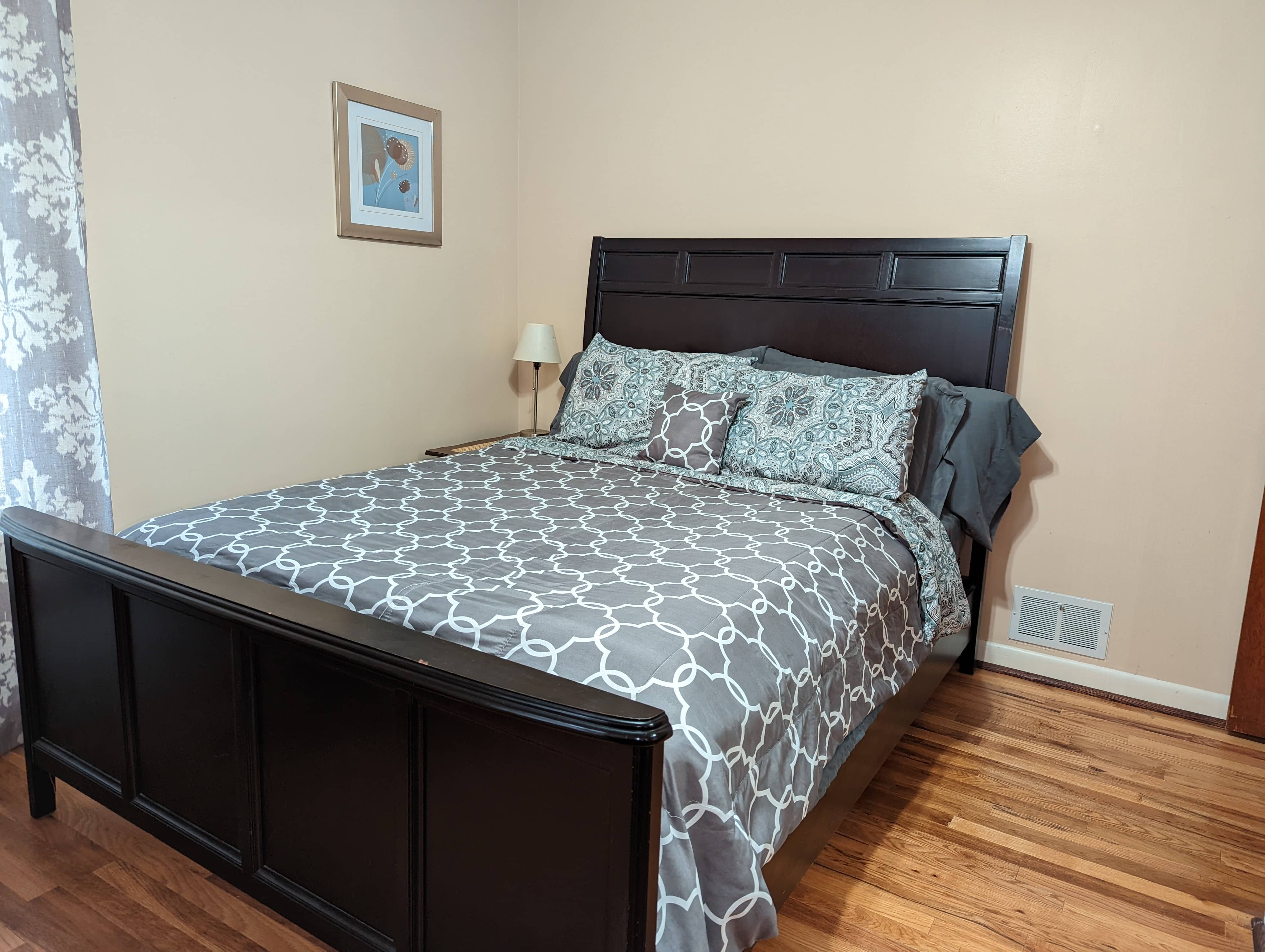 ---
Gallery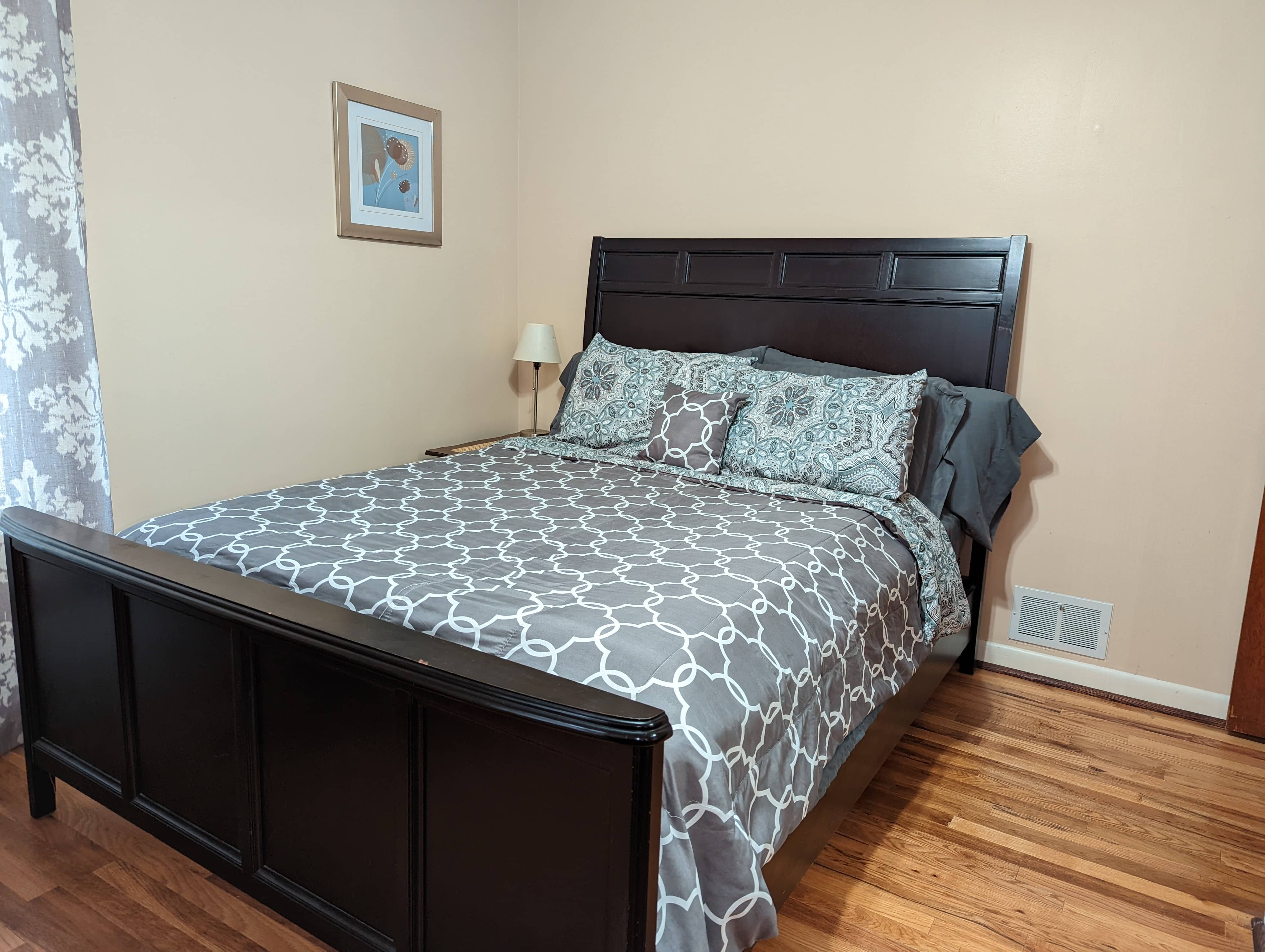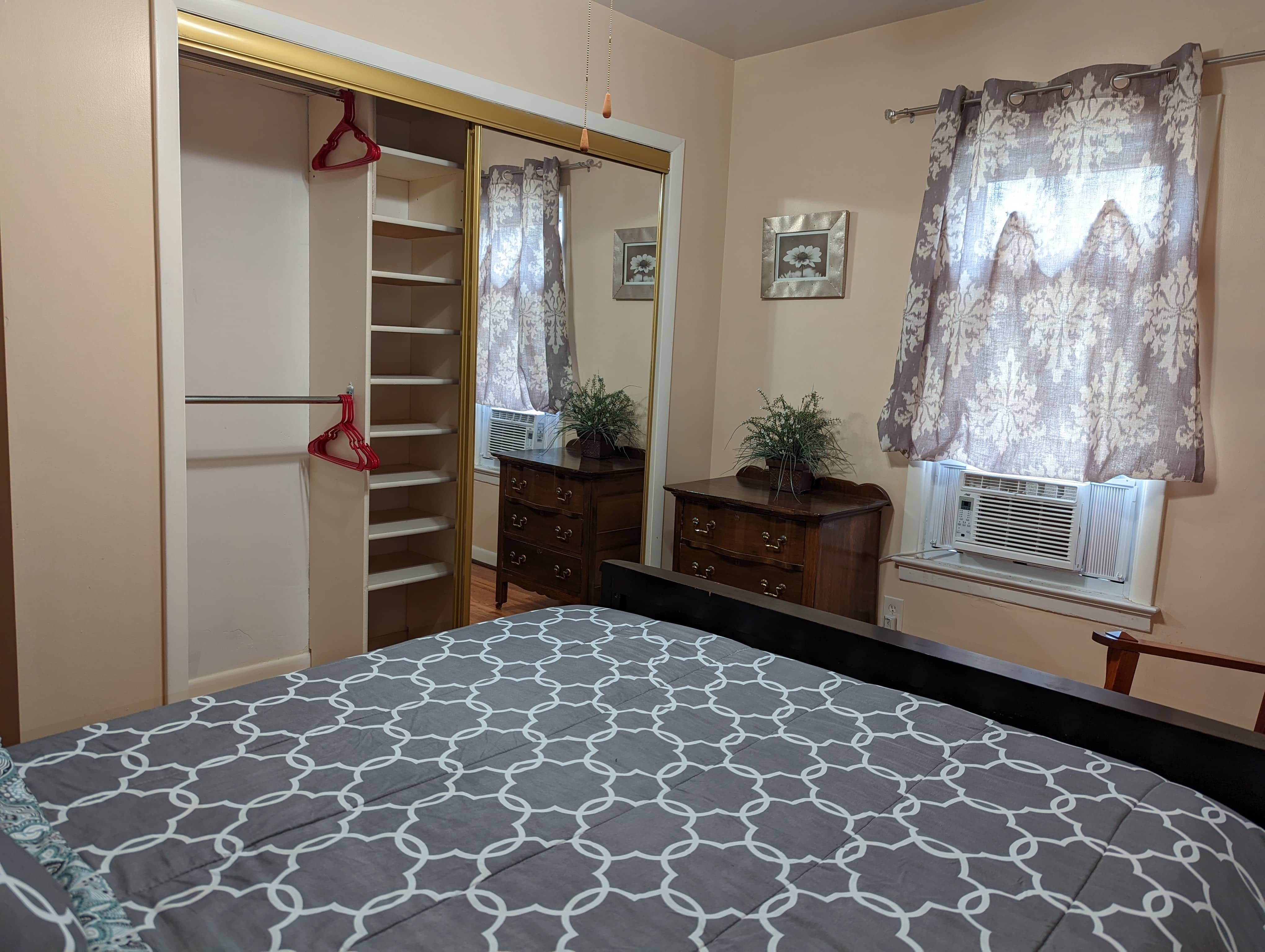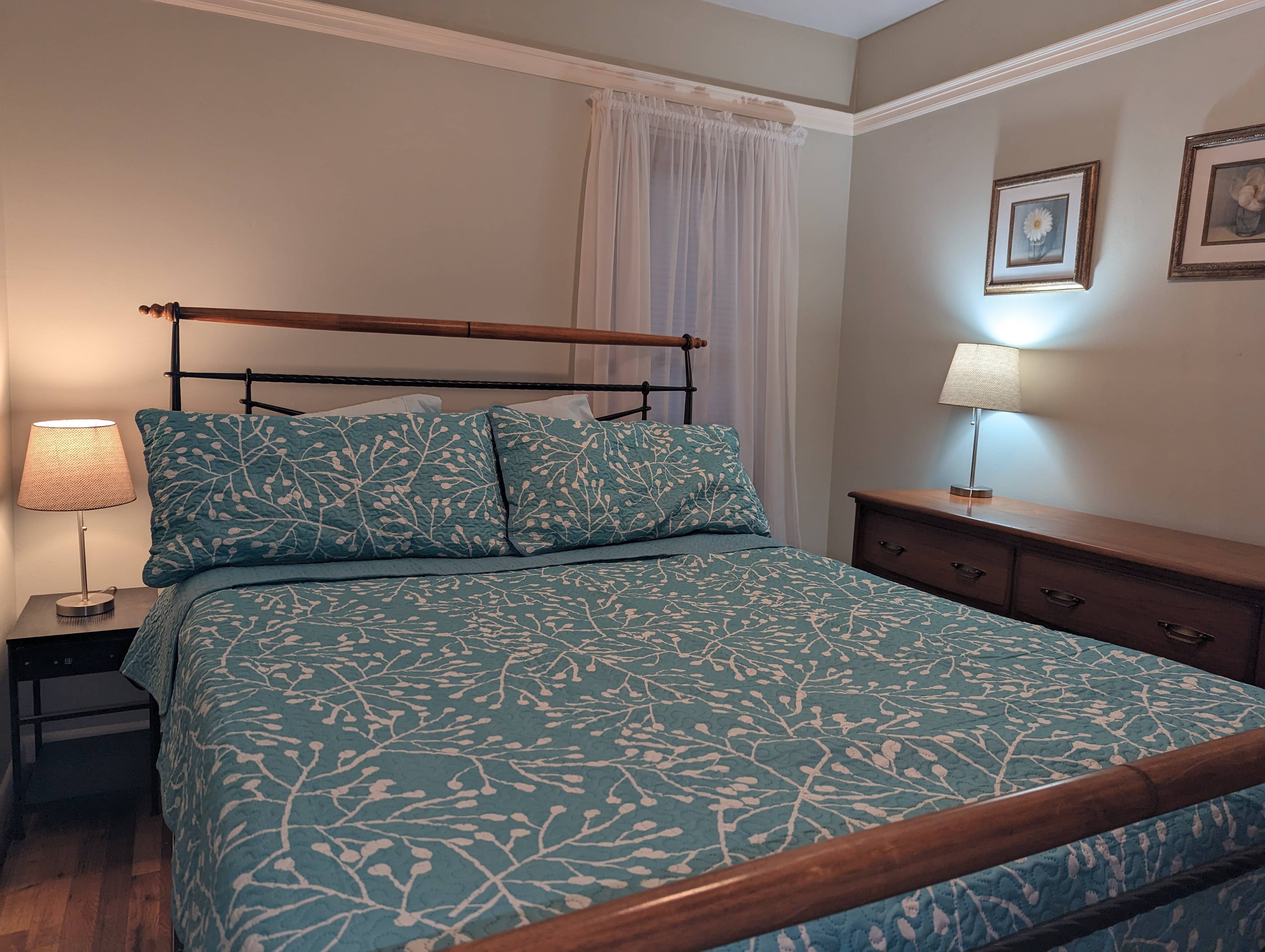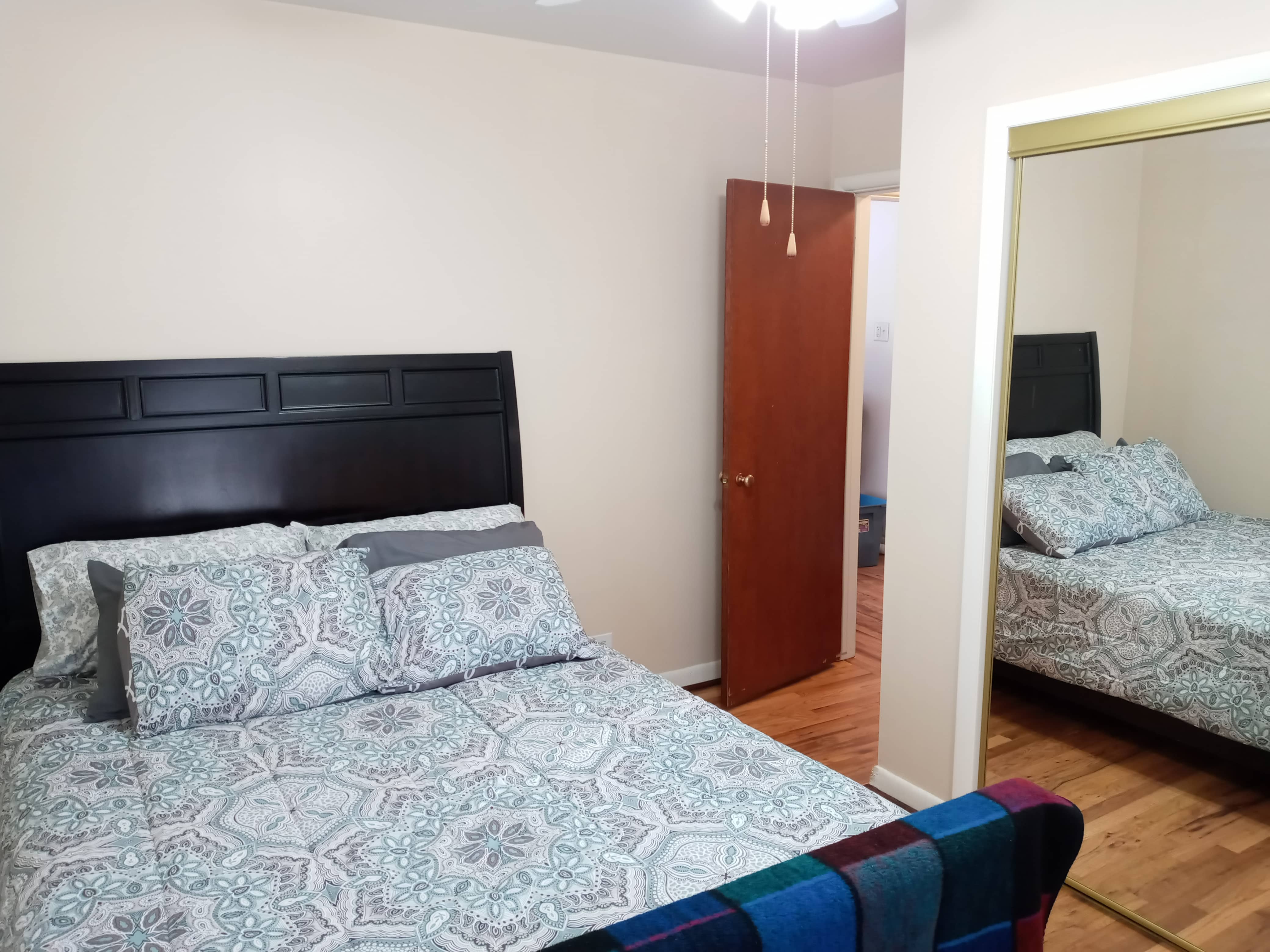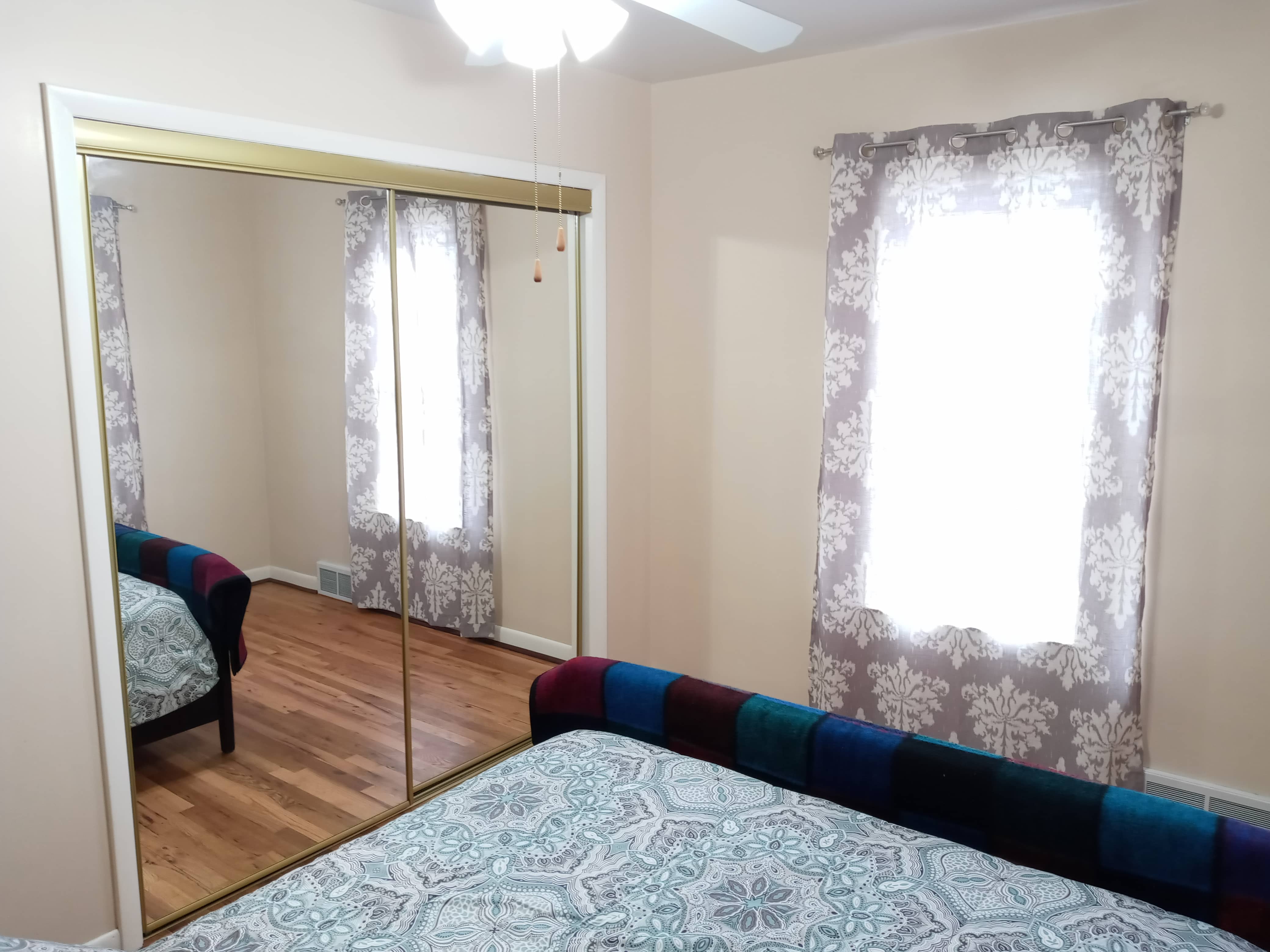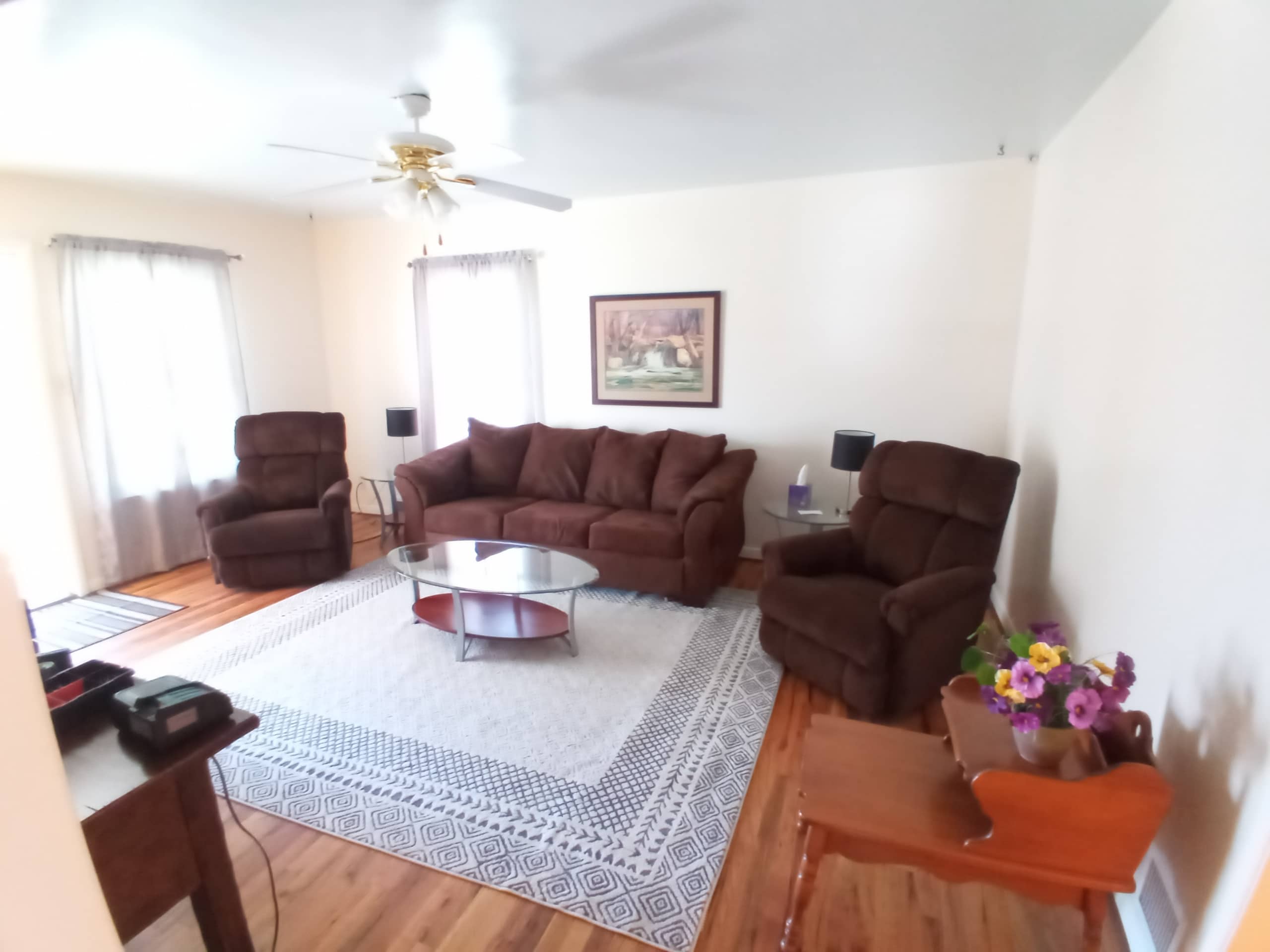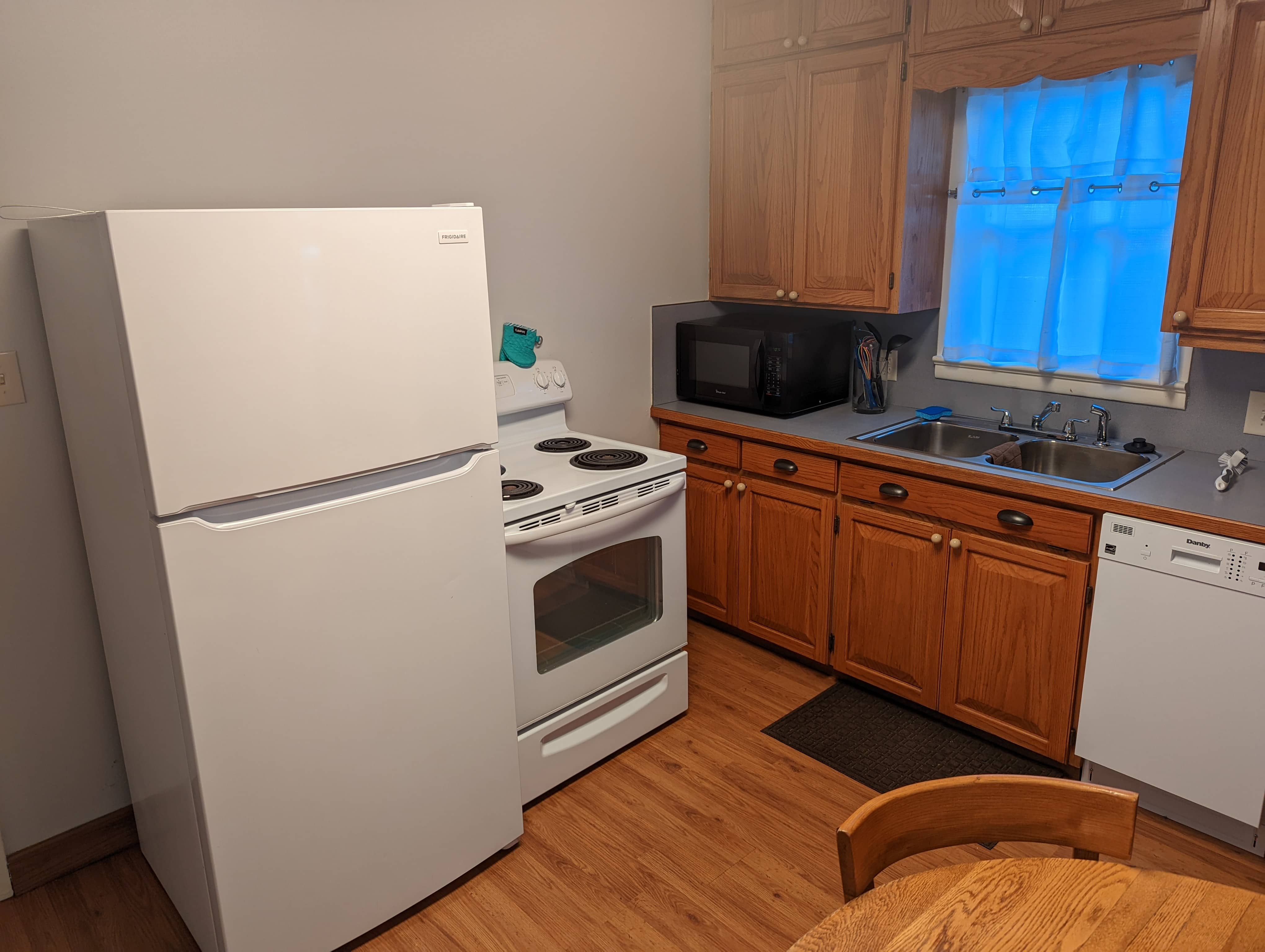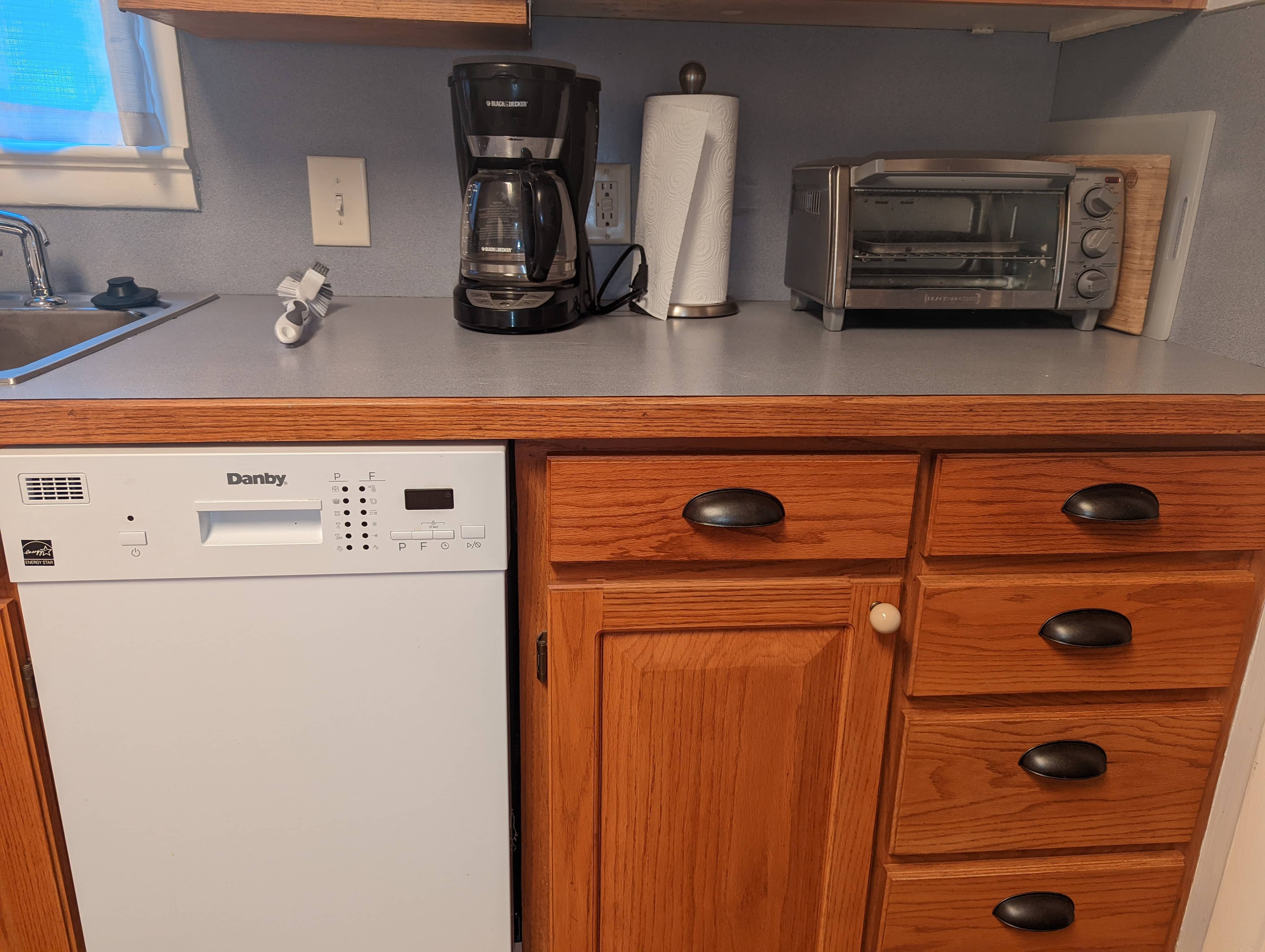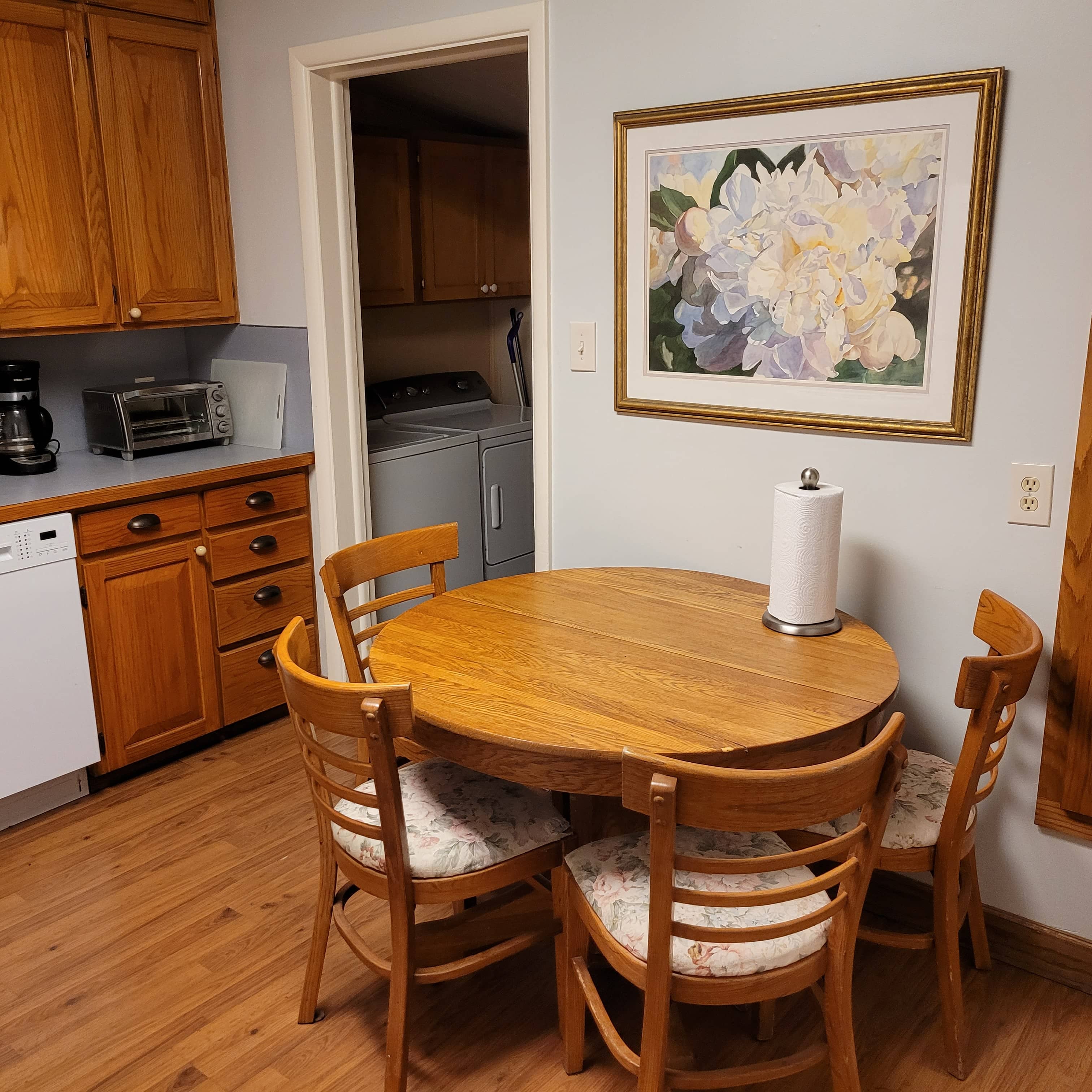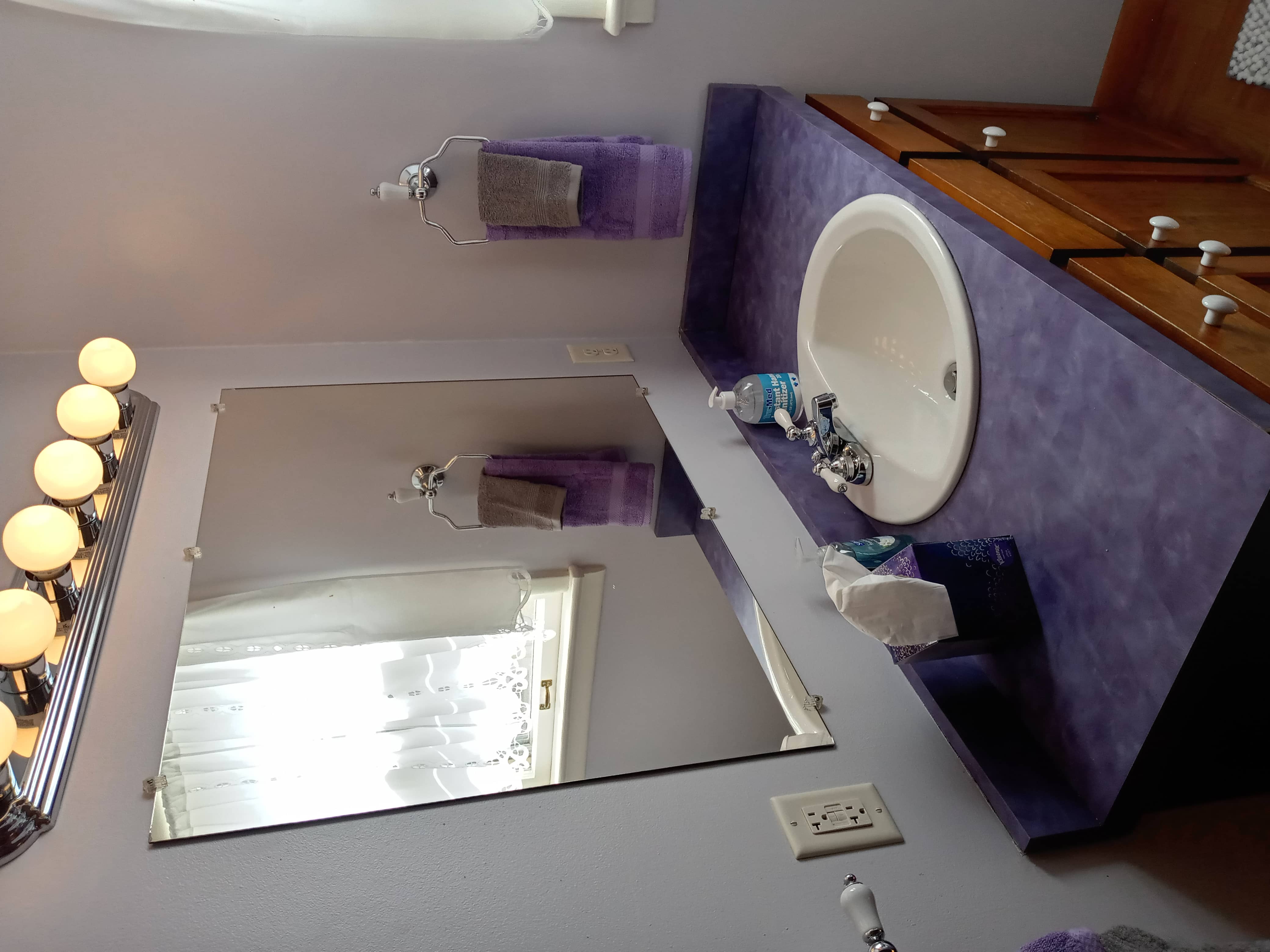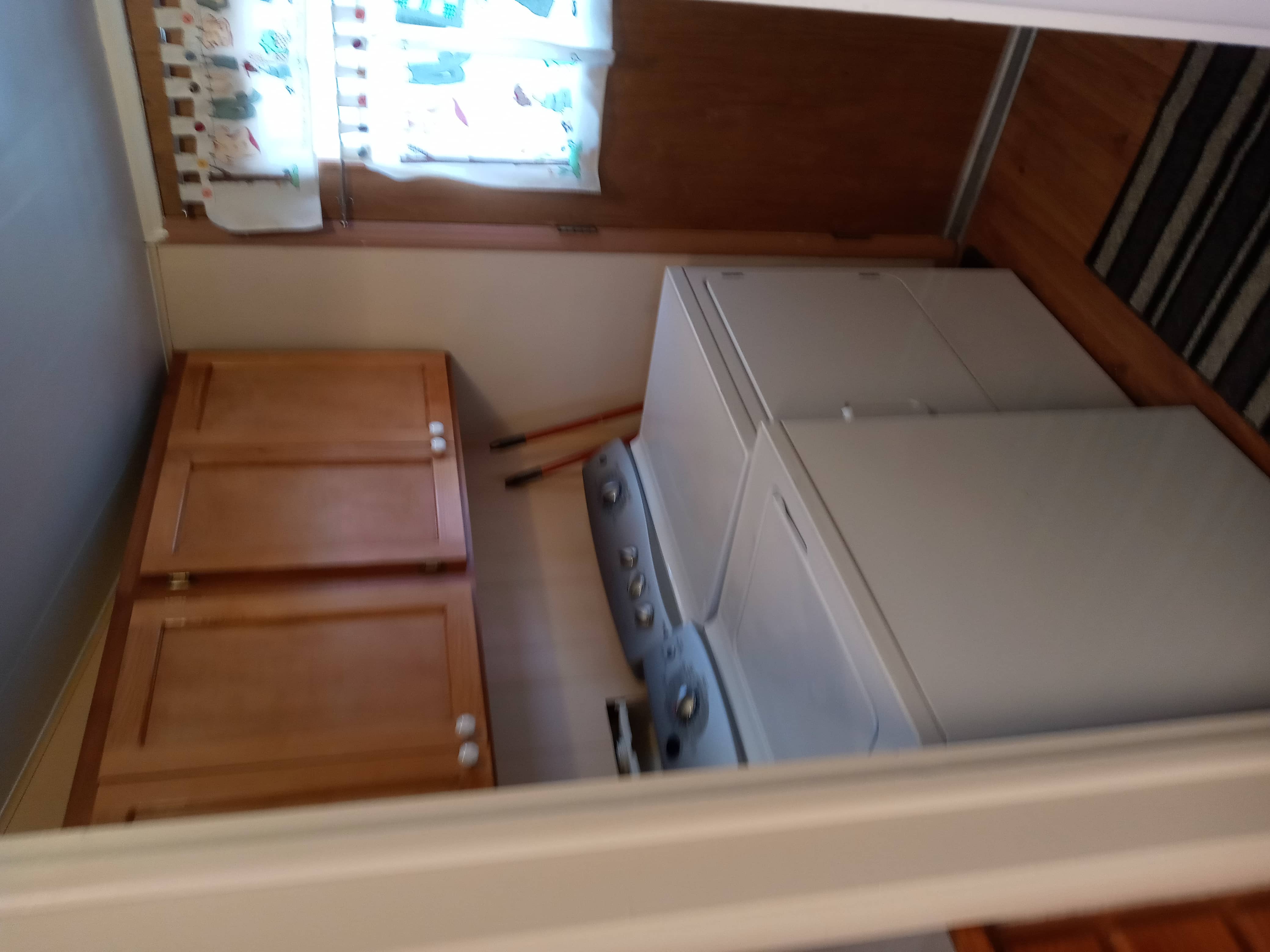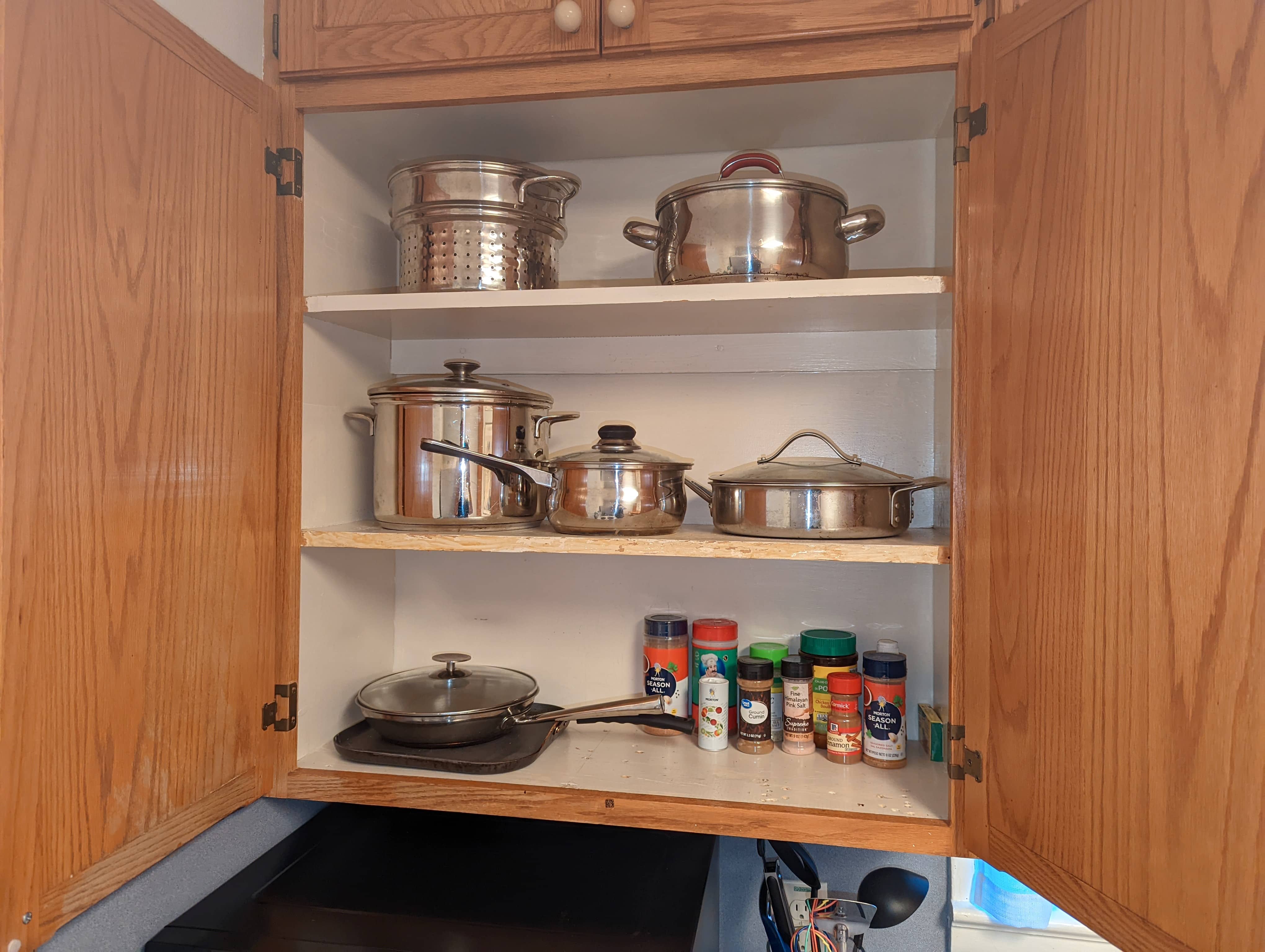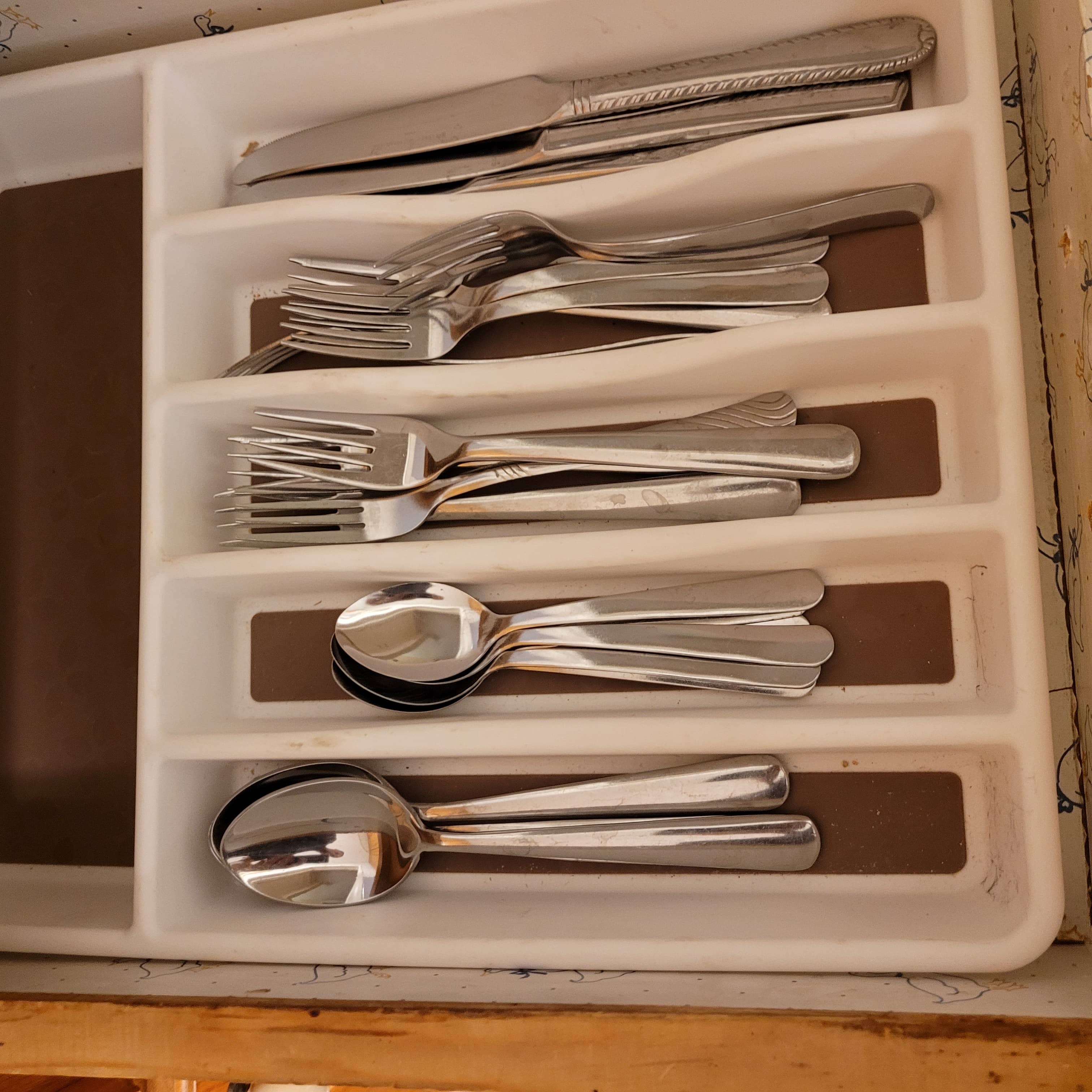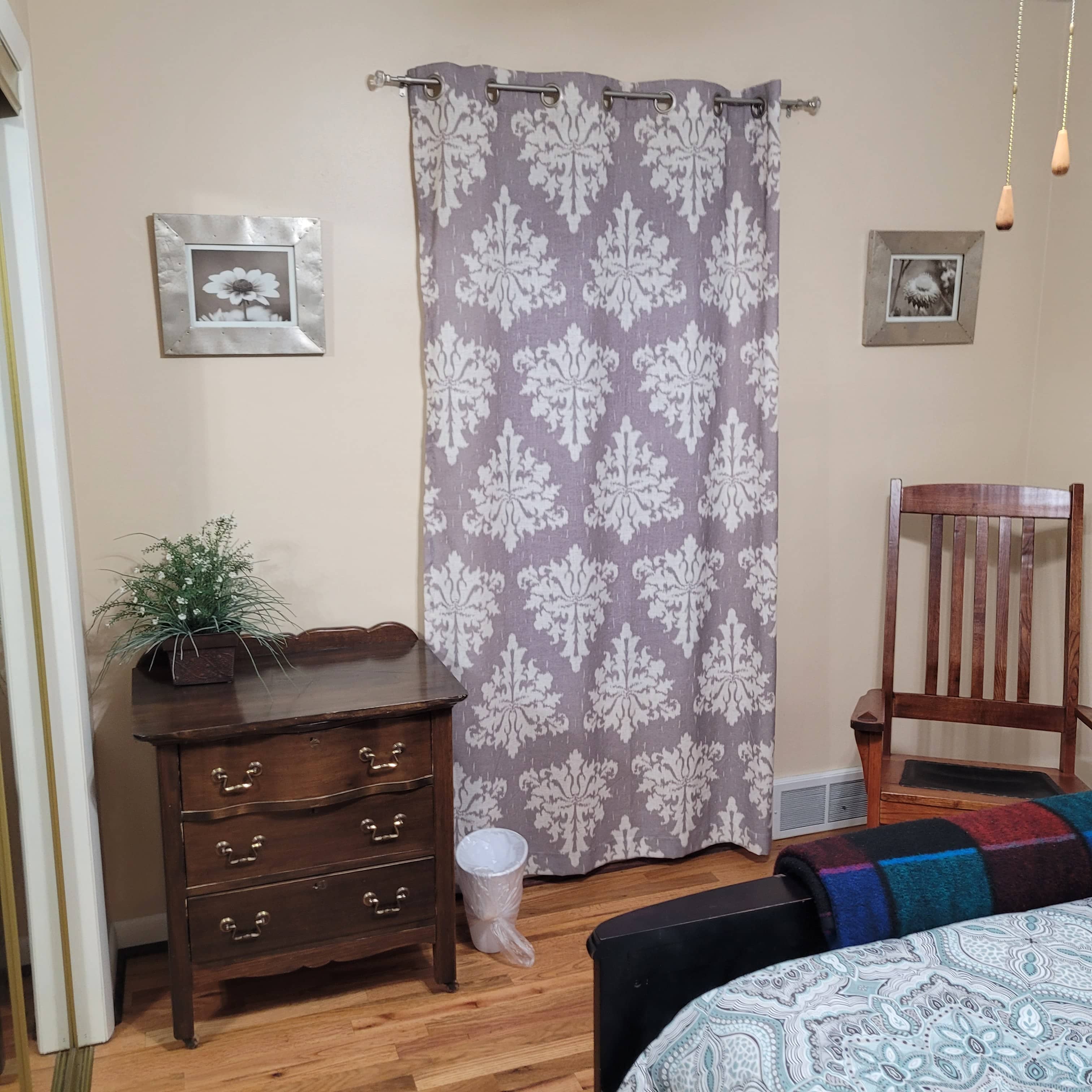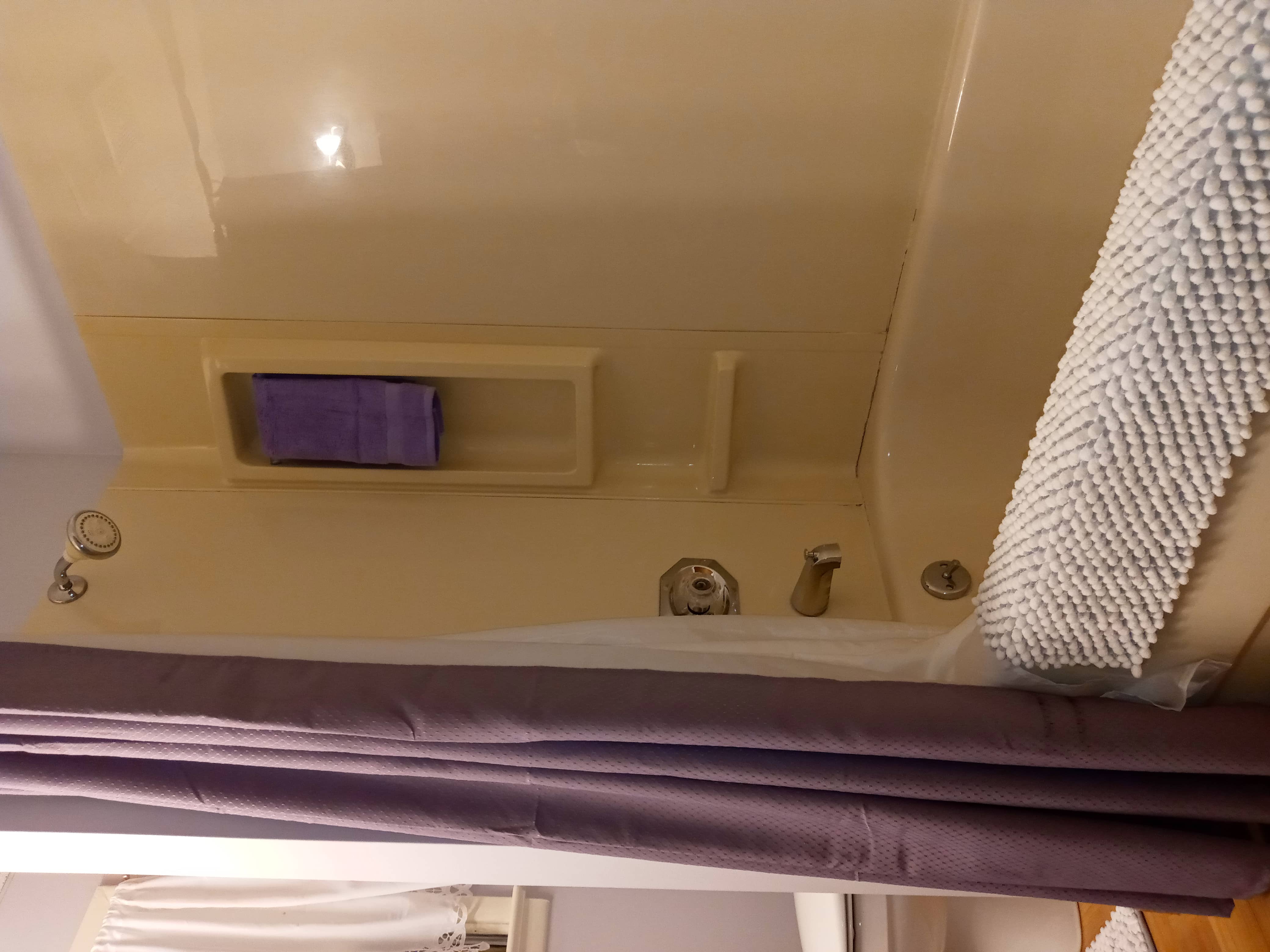 ---
2 Bedroom 1 Bath Home. (Sleeps 6) Pet Friendly w/ Fenced Yard. Fully Furnished with Washer/ Dryer, Full Kitchen. All utilities and internet included.
Neighborhood description
The Southside Historic District is a very quiet neighborhood. Most of the neighbors have lived here for years and it tends to be quiet and easygoing. It is a short drive to downtown, the mall, or Frontier Park for activities, but this neighborhood is a quiet oasis when the day is done.
---
Getting around
Central Avenue North takes over the viaduct and right into the heart of downtown in less than 5 minutes. Parades, Pancake Breakfast, Music, Shops, Western stores… If you're here for Frontier Days, this is where the morning stuff happens. Its a long walk but a short drive. Central is one way in downtown, and leads to Frontier Park, where the Carnival and lots of the evening stuff happens. Going further and going right after the airport takes you to Dell Range where there are many trendy restaurants and the Mall. Central is two way except through downtown where it becomes one-way. (Warren goes back South) and brings you back home. Central South takes you past I-80 to the cowboy bar, the grocery store and the supermarket liquor store. Or grab I-80 east one exit to find Walmart or the outlet stores along the eastern border of Cheyenne (College Drive) I-80 west takes you to I-25, with access to West Lincolnway (Outback Steakhouse, Home Depot…) or exit Central for quick access to the North Side of Frontier Park, airport… Mall again.
---
---